The global pandemic didn't introduce the idea of the stressed-out teacher. Teachers have always taken on an exhaustive amount of responsibilities, long before COVID-19 was a part of our vernacular. But, as workers on the front lines, educators have had to bear an unprecedented number of expectations these last two and a half years. They've had to shoulder a multitude of roles beyond that of just educator—they've had to become counselors, health experts, family therapists, learner advocates—the list goes on. The many trials teachers have had to face during this unprecedented era also serve as a cogent reminder that May is also Mental Health Awareness Month. So while we take time this week to show appreciation for our educators, let's be mindful that our gratitude should be ongoing and not solely reserved for Educator Appreciation Week. And as we consider their invaluable impact on our—and our kids'—lives, let's go beyond gratitude to promote their mental health and help them practice self-care.
Why Self-Care Matters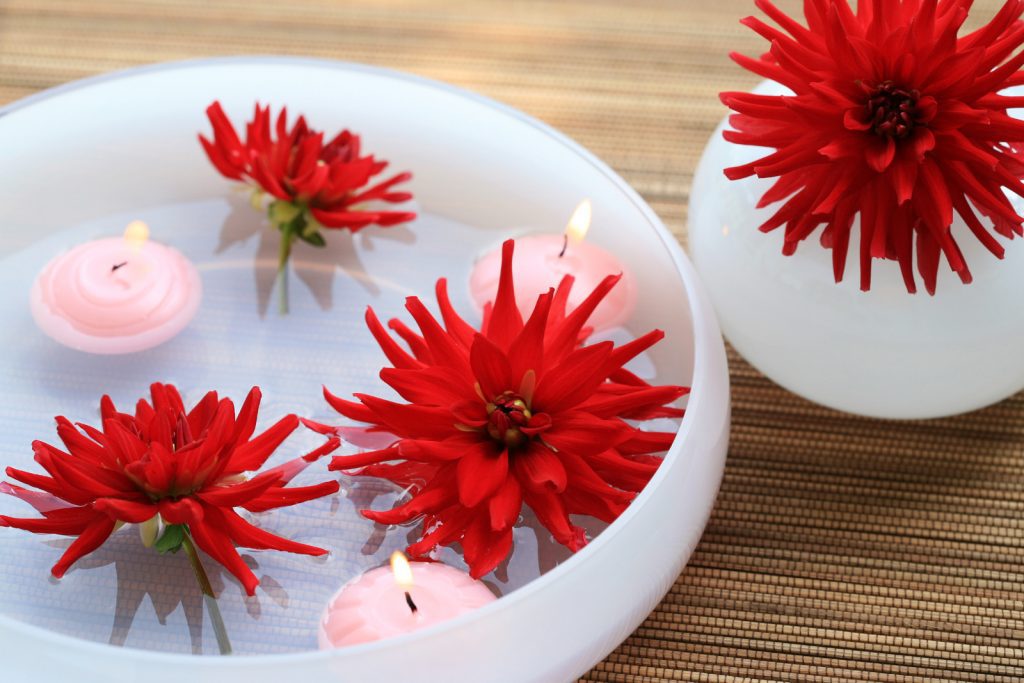 Let's clear up one common misconception: Self-care is not self-indulgence or selfishness. Self-care means taking care of yourself so that you can be healthy and do your job, and help others do the same. It means not neglecting yourself, and finding a healthy balance between your personal and professional life, so that you're able to give the time and energy your learners need to thrive. As the saying goes, "you can't pour from an empty cup:" we can't give to others if we are depleted from not taking care of ourselves. Easier said than done—I know—so let's explore some relatively easy-to-implement self-care habits that you can try to put yourself on a better self-care path. By practicing these, you'll also be modeling healthy habits for others, creating a virtuous cycle where everyone benefits.
For parents out there: suggesting good self-care habits for your educators during Teacher Appreciation Week can be a genuinely empathetic way of showing your gratitude. There are many ways you can celebrate your educators' tireless efforts while supporting their self-care.
Easy Ways You Can Promote Your Own Mental Health
Self-care should not be an overwhelming or complicated chore, it can often be as simple as taking a few minutes of silence to center yourself on your commute to work. There are many simple ways—too many to exhaustively list here—to incorporate self-care practices into your day, and hopefully the ideas here will spark your inspiration to create a self-care routine that is personally rewarding and lasts well beyond Educator Appreciation Week.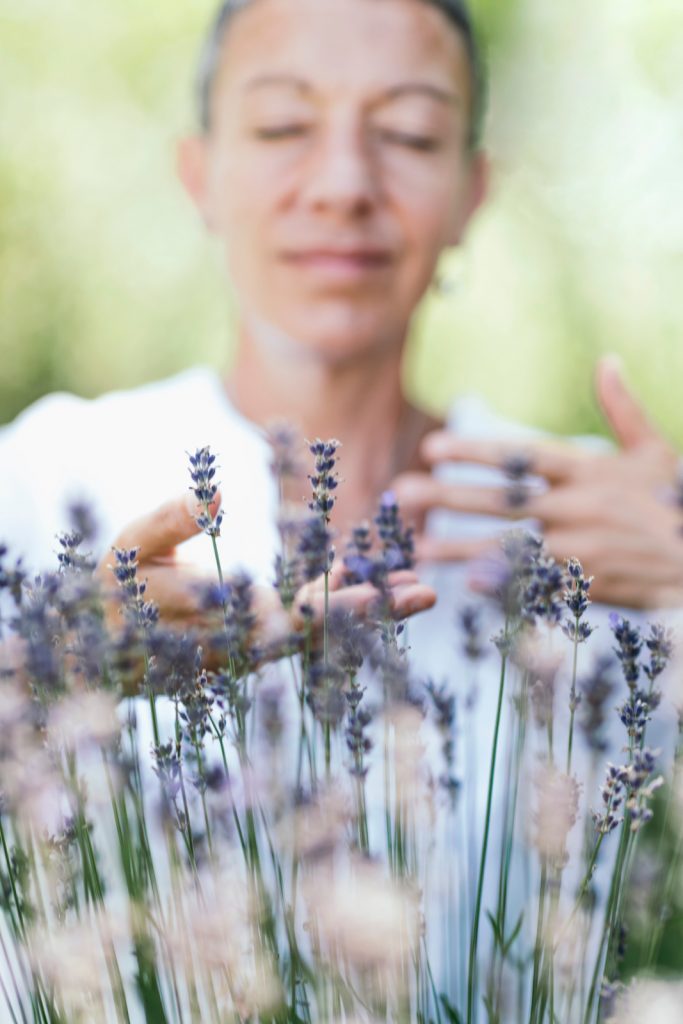 Take a few minutes each day to practice good self-care by:
Brewing your favorite cup of tea or coffee
Finding moments throughout the day to enjoy a bit of quiet
Taking a short walk outside (instead of scrolling the internet)
Setting a timer and meditating, or focusing, on something that brings you joy
Using a sensory fidget or tool throughout your day (I am currently obsessed with squeezing putty)
Doodling or coloring on adult (or even a kid's) coloring book
Creating a music playlist for different moods or feelings (and don't forget to dance!)
Placing some items that bring you joy or peace on your desk or throughout your work environment
Drinking water at regular intervals
Creating self-care kits for you to access at work, your car, and at home
Using calming scents, candles, and misters (lavender is a hit!)
Wearing comfortable clothing, when possible
Stretching throughout the day, as long as needed
Journaling a list of the things you are thankful for each day
Reading or listening to an audiobook
Finding ways to exercise here and there (even if for only five minutes at a time)
Giving yourself a mani/pedi or trying a new facial mask
Eating a little something sweet (gum, mint, small candy, etc.)
Making snacks or meals the night before
Avoiding work on the weekends (or during leisure time) whenever possible
There is a wealth of other self-care tips out there. You should look for tips that match your interests and bring you joy. Explore this list from Mind Sparks or this one from thedesignerteacher.com—or any others you find!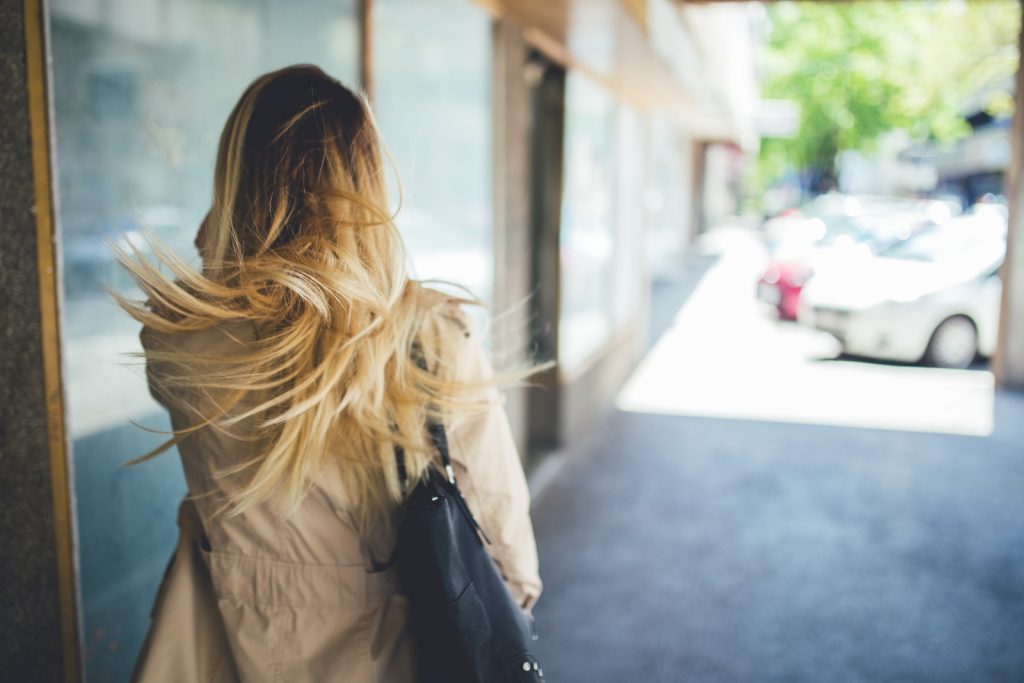 Make Yourself a Priority
Most teachers know that we need to take care of ourselves, and we can easily find the many different resources out there to help us accomplish this task. So why do the majority of us fail to follow self-care techniques? The answer varies person to person, but perhaps these wellness tasks seem to take too much extra time out of our day. Or maybe they aren't well integrated into our daily lives, and so appear out of reach. Most perplexing, we may (incorrectly) feel that we don't deserve to reward ourselves. It's important to push past these mental obstacles to realize the benefits of incorporating self-care practices. Know that you are valued (and so is your work), and that with a few small shifts in mindset you can achieve the self-care necessary to feel fulfilled.
Follow these tips to make self-care a natural part of your everyday routine:
Build in rest as a catalyst for productivity, not a break from it.
Streamline your schedule—work smarter, not harder.
Pair a self-care habit with a regular routine so that it becomes natural (e.g. taking a walk during a phone call, or incorporate breathing exercises while doing the dishes).
Develop a positive association with self-care by reflecting on the benefits and finding acts that truly make you happy. (i.e. don't train for a marathon if you dislike running!)
Focus on the act of self-care and gratitude without expecting immediate results.
Focus on taking small steps to big goals so that you don't lose sight of the big picture.