Learn Like No Other.
Finding the programs to help your learner doesn't have to be an uphill battle. From our initial conversation to measuring progress and the moment your learner realizes their potential – we streamline the process for caregivers to put every learner on the path to success.
Learn More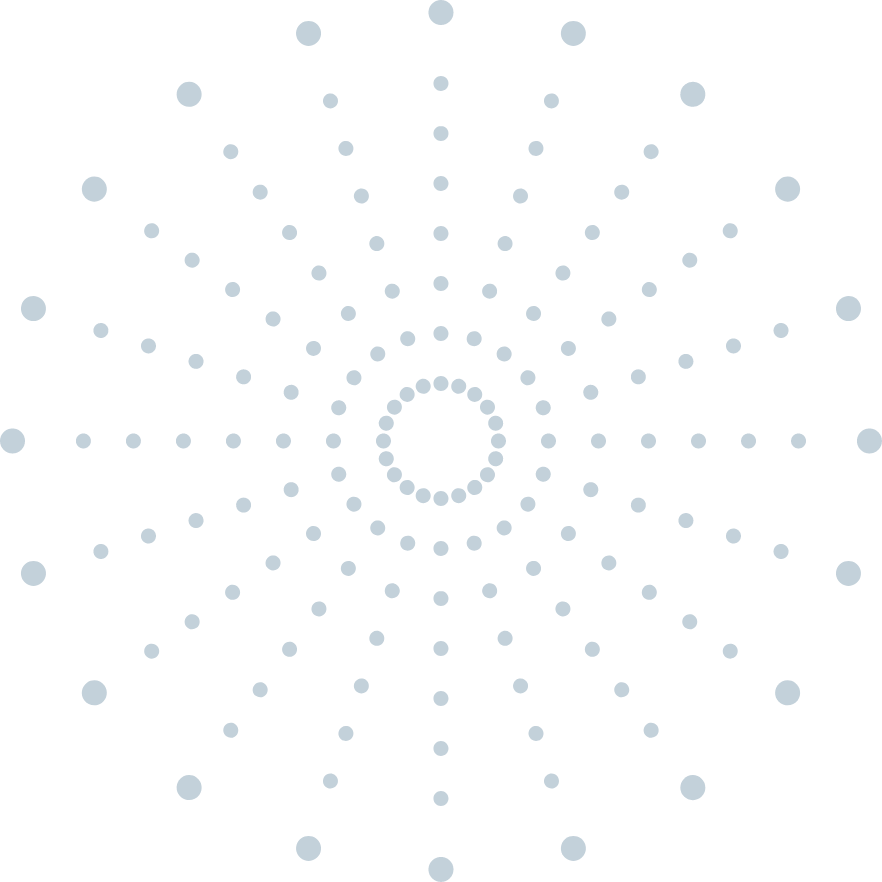 Invest in Your
Learner's Future
with the Right Plan.
We're a digital platform at our core, balanced with insights from machine learning and expert human interaction. Above all, we're real – before we introduce algorithm engines and analytics, we directly connect our specialists with caregivers and their learners to gain a deeper, more accurate, and actionable understanding of their individualized learning needs.
Get Started

Ignite Learning, Unlock Potential
Every learner processes information differently, with unique strengths, challenges, and interests – and all learners benefit from additional support beyond the classroom.

Find your Path
Get matched with educational specialists, programs, and resources based on learner profile.
Our Specialists


Build Skills
Develop cognitive skills and the foundations of learning in literacy, math, and executive function.
Supported Programs


See Progress
With streamlined updates, understand learning goals and track progress over time.
See Results