Learn Like No Other.
Education today isn't easy but finding personalized instruction should be. Let Learnfully connect you with tailored plans and specialized educators that are right for you.
Learn More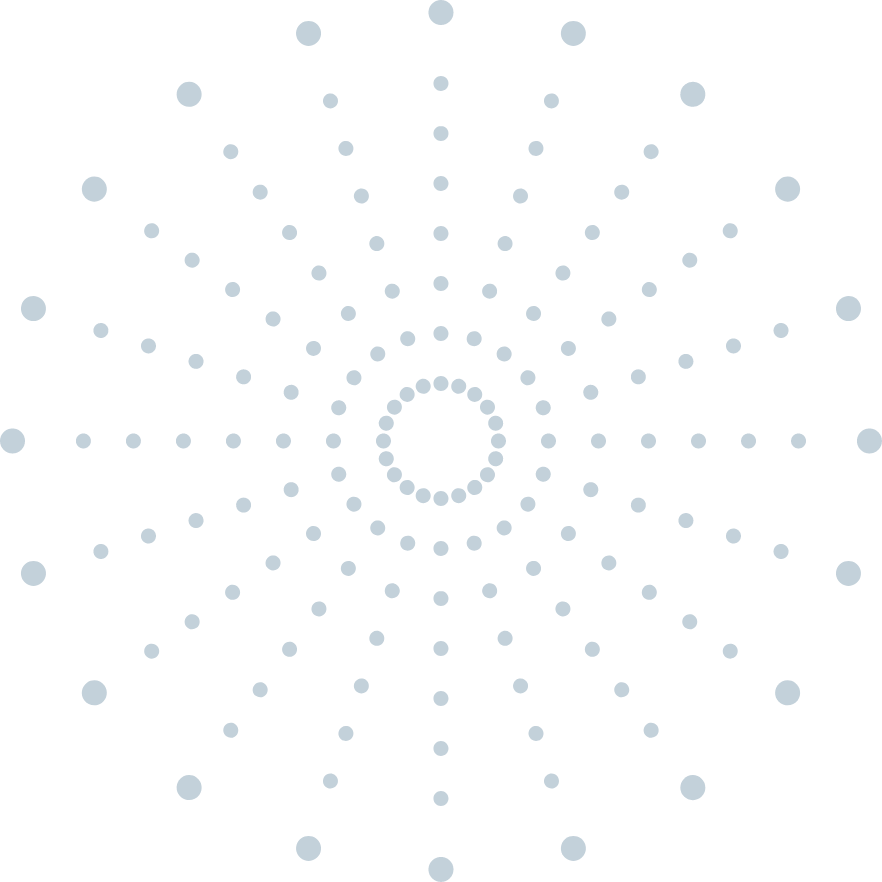 Begin Personalized Focused Assessment
Learnfully is a digital platform at its core, balanced with insights and human interaction when it's most advantageous – like during our initial plenary assessment. Before we introduce algorithms and analytics engines we get real, connecting with the learner and their parent to gain a deeper, more accurate actionable understanding.
Get Started

More Than Assessment, Knowing the Learner Means Knowing How they Learn

Meet & Greet
Step 1: Whether you want to start with a learning assessment or are ready for a document review, we always start off with a short parent session via Zoom to get to know you and your learner.

Begin Learning Lessons
Step 2: After a review of personalized recommendations, you can select the program that's best for you. Sessions include 1-to-1 instruction, with a matched educational specialist.

Program Optimization
Step 3: We deliver continuous feedback to caregivers on the progress of your learner, ensuring that both the program and specialist are a good match for your learner.