Focus on What You Enjoy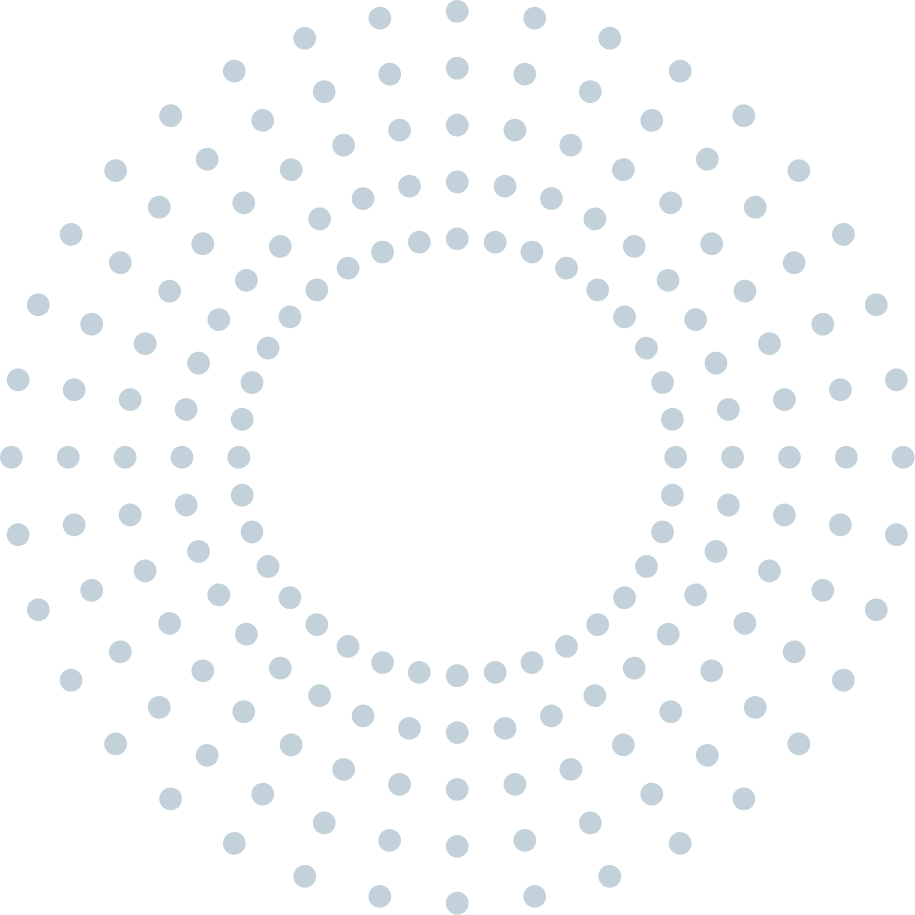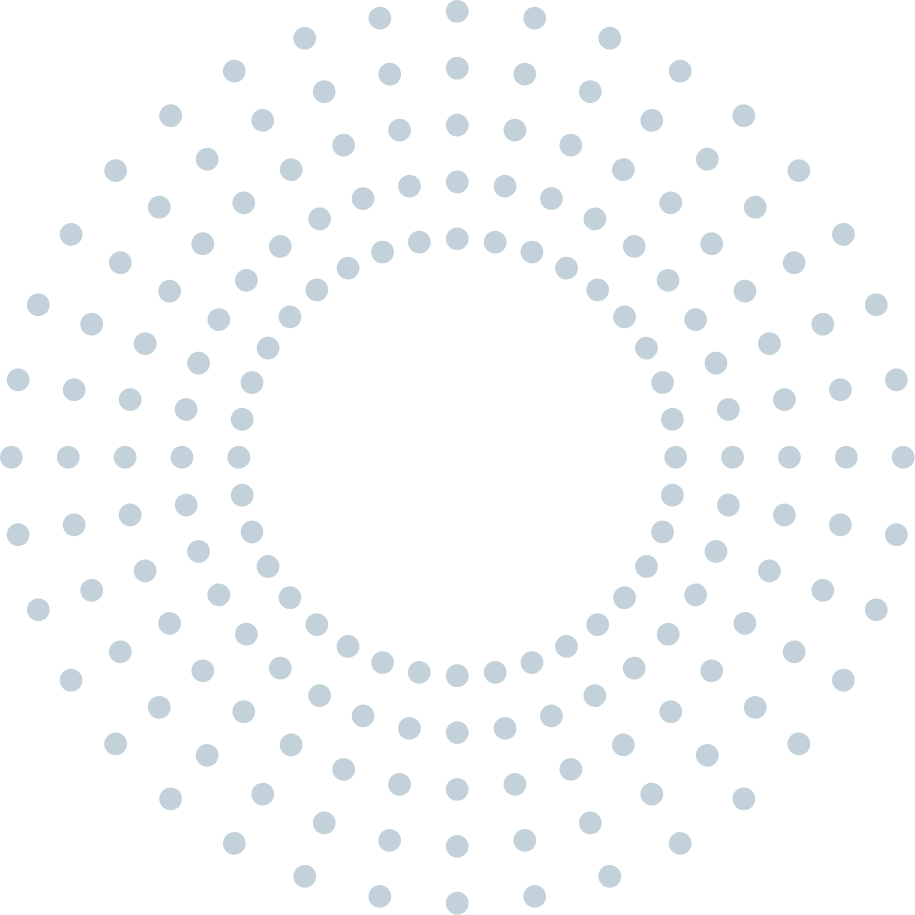 Join the Learnfully Team
Be matched to the learner who needs your skills, preferred focus area, teaching style and knowledge — and who matches your schedule. Get right down to making a difference in your first session, we take care of everything else.
Learnfully is constantly sourcing quality learning content, or add your own to share with others. We are a community of professionals that encourages the sharing of perspectives, knowledge and ideas
Professionals Make Learnfully
We are constantly growing our provider network — to allow more options for learners and greater flexibility for professionals. Roles we are looking to fill include:
Educators
Behaviorists
Tutors
Therapists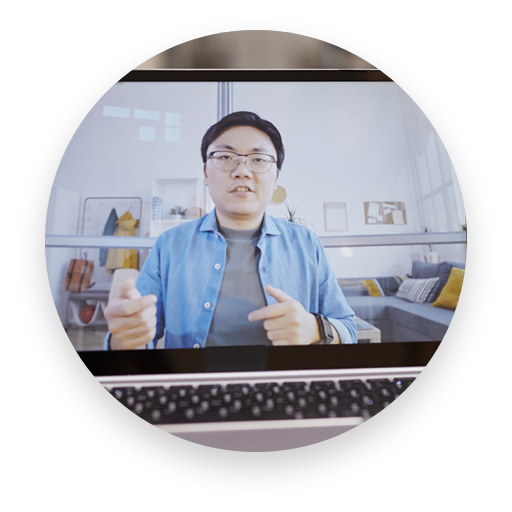 Why You Should Join Learnfully
What We Offer You
We want our providers to have the best professional experience possible. To achieve this we provide:
Competitive compensation
Support services
Intuitive online reporting
Unlimited content resources
Unlimited community access
Requirements
Being a part of Learnfully comes with prestige that we maintain by only accepting the top applicants who share our vision. Depending on your role, we may ask you for certain educational/certification requirements.
Our Vetting Process
We review all provider applicants to verify professional experience and credentials. This will include references, reviews, work history. The Learnfully vetting team will also meet with you to answer your questions, discuss your professional outlook and tell you more about the vision we have for Learnfully in the future.