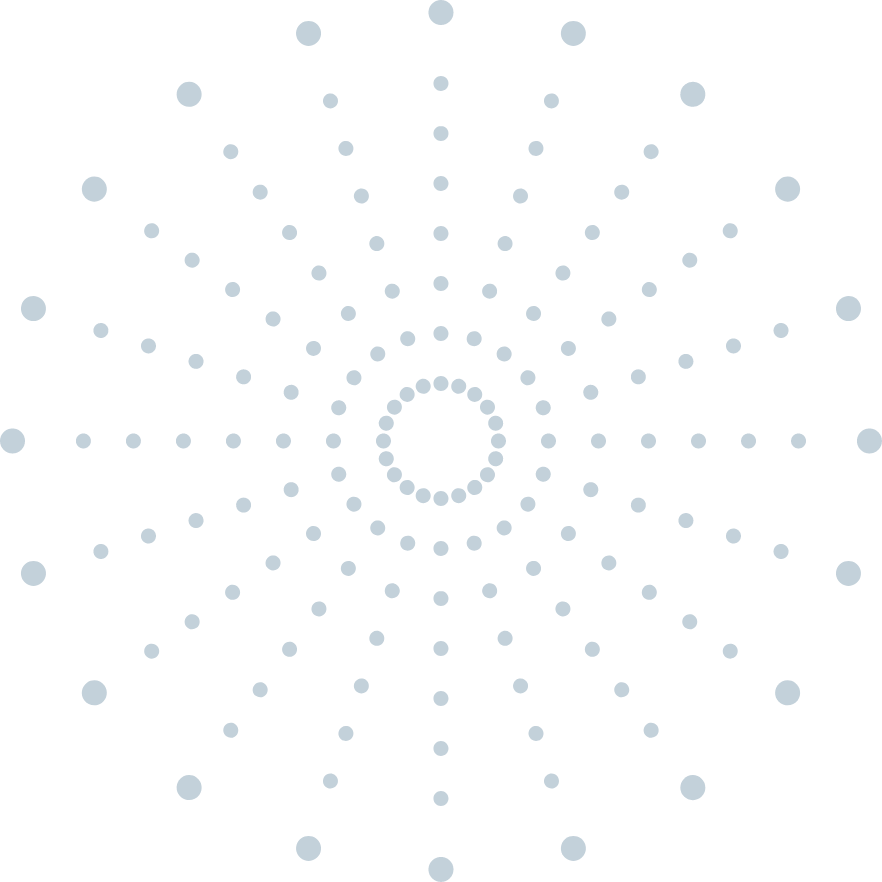 Let Us Answer Any Questions
Below are the answers to frequently asked questions. If you don't find what we are looking for, get in touch – we look forward to helping you.
Contact Us
Call or text us: 888-459-6450
Email us: contact@learnfully.com
Frequently Asked Questions
How is Learnfully different from the traditional tutoring services?
Learnfully is dedicated to matching students with highly qualified specialists who will establish a strong rapport and deliver multisensory instruction in order for students to see and feel success all along the way. Layers of support are in place for both the specialist and/or family alike so that we can ensure all students' needs are met efficiently and effectively! Other tutoring services simply teach content and curriculum or help students with homework which does not necessarily lead to a stronger learning foundation and, therefore, independence.
Who are your Educational Specialists?
Our Specialists are carefully screened through a rigorous training program that includes both instruction and mentoring in the correct application of Learnfully, Inc techniques. All of our Specialists have certification and/or credentialing in multisensory, evidenced-based approaches and years of classroom, 1:1 and small group teaching experience.
Why is individualized instruction so important?
Customized, differentiated sessions provide an optimal educational environment because students move at their own pace, are not distracted by peers and are, thus, able to maximize personalized learning plans which expedites confidence and progress.
Does my child need a diagnosis in order to enroll in your services?
Absolutely not! We see students of all needs, some warrant diagnoses while others do not. Oftentimes, learners face challenges and, thus, require support, can benefit and will respond positively to evidence-based programs without any formal diagnoses.
What multisensory-evidenced based programs do you offer?
Personalized learning recommendations based on background and screener can include, but are not limited to, the following programs:
*Orton-Gillingham®
*Lindamood-Bell®- LiPS®, Seeing Stars®, Visualizing and Verbalizing®, On Cloud Nine®
*Wilson Reading Systems®
*Social Thinking®, ZONES of Self-Regulation®
*Making Math Real®
*Carol Dweck and Jo Boaler's Mindset®
*Lucy Calkins Writers and Readers Workshop®
Please Note: Learnfully is NOT Lindamood-Bell Learning Processes. Learnfully is NOT affiliated with, certified, endorsed, licensed, monitored or sponsored by Lindamood-Bell, Nanci Bell, Phyllis Lindamood or Patricia Lindamood. Lindamood-Bell – an international organization creating and implementing unique instructional methods and programs for quality intervention to advance language and literacy skills – in no way endorses or monitors the services provided by Learnfully.
What does the screening process entail?
A screening allows us to pinpoint individual strengths and weaknesses, and the cause of those areas of need. With that information, we identify a solution–one that is differentiated to meet the individual needs. The screening process is based on background/outside findings as we administer approximately three required assessments and pair said battery with supplemental evaluations if/when needed. The screening provides us with an accurate appraisal of a snapshot into the student's present levels and allows us to generate differentiated and individualized initial recommendations in order to formulate shared goals.
How often is progress monitored? How much progress can I expect?
Progress is continually monitored by both the Specialist as well as the Head of Educational Services. The layers of instructional support allow for a multitude of benefits including proactive communication and collaboration in order to expedite your child's progress. The amount of progress an individual student makes is determined by the student's potential and the frequency/duration of treatment received. That said, the majority of our students can show strides up to a few years in each area of development.
How frequently do Educational Specialists meet with students and why?
Neuroplasticity is alive and well! The initial screener provides us with the insight we need to create initial, individualized recommendations. These recommendations are dynamic and can evolve based on the progress we observe in sessions and typically note the need for students to receive a range of weekly sessions from once/twice a week to daily intervention in order to feel confident and reach a level of independence. Frequent sessions lead to the highest level of results as we are realigning the pathways in your child's brain each and every session. Consistency helps maintain instructional fidelity therefore expediting both progress and feelings of confidence in and out of the classroom.
What challenges do Educational Specialists address?
All of our students have great strengths and areas of challenge in diverse areas. Learnfully aims to bolster our learners' strengths and utilize their interests to develop and apply cognitive strategies that build confidence and feelings of success. We see students who struggle in both one or many cognitive areas such as Executive Functioning, phonemic awareness, decoding, encoding/spelling, sight word retention, reading fluency, language processing/comprehension, expressive language (oral and written), writing, critical thinking, and math (concepts, computation, word problems, recall).
Will you help my child with homework?
Although we recognize how troubling and overwhelming homework can be, we most often see the need for our students to strengthen and develop their underlying foundational skills before applying their framework to curriculum and school work (which is why it can be so frustrating!). Once a child is ready to generalize his/her skills, we can absolutely incorporate assignments into our sessions. That said, we are unable to dedicate the entire session or promise the completion of specific assignments, but rather help students get started and/or see how their goals relate to the homework at hand.
What is Executive Functioning?
Executive Functioning (EF) can be considered the CEO of the brain and is housed in the prefrontal cortex. EF is responsible for how you effectively manage your daily happenings, and EF skills are areas of learning which include: adaptable thinking, planning, self-monitoring, self-control, working memory, time management, and organization. EF skills help people navigate the world as they focus their attention, remember instructions, multitask, set and achieve goals, and control impulses. Learn more about Executive Function.
What is Social Emotional Learning?
The Collaborative for Academic, Social, and Emotional Learning (CASEL) defines social emotional learning (SEL) as, "The process through which all young people and adults acquire and apply the knowledge, skills, and attitudes to develop healthy identities, manage emotions and achieve personal and collective goals, feel and show empathy for others, establish and maintain supportive relationships, and make responsible and caring decisions." Learn more about Social Emotional Learning.