Advance a Community of Individual Learning
because every learner deserves the chance to reach their full potential.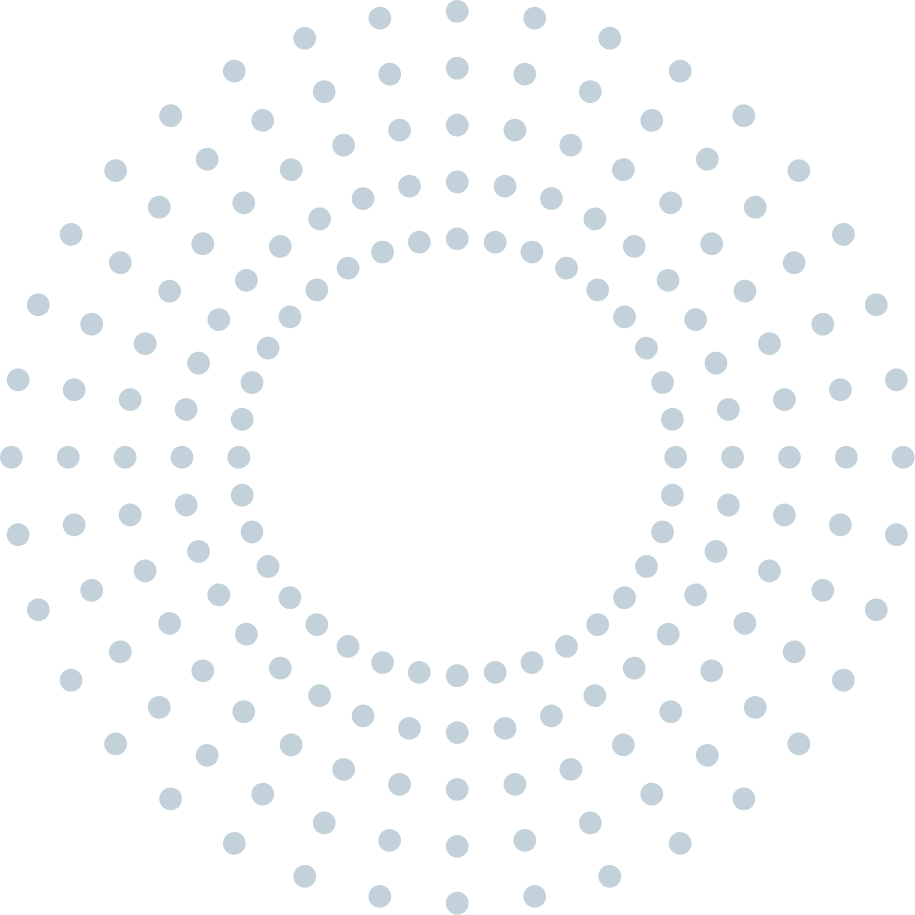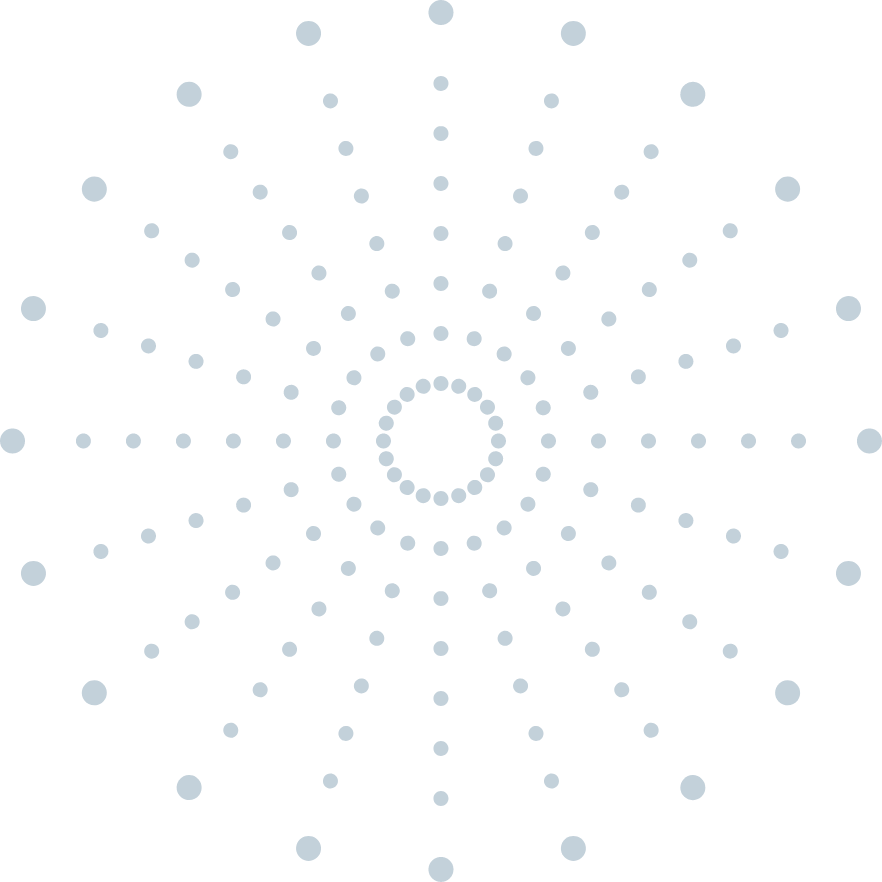 Why We Created Learnfully
Learning is personal. What works for one person, won't work for another…but a larger sample reveals individual truths and better data, which delivers precision. Embracing science, humanities, and our tech leanings we knew we could find a better way to provide resources targeted to help each unique learner find their path to success.
Community of Individuals
We're a purpose-driven team of technology and cognitive science specialists, bringing decades of expertise in EdTech, machine-learning, education, and early childhood development – and at the end of the day, we're moms who are passionate about helping kids reach their full potential
Join Our Team

Partners and Memberships Spotlight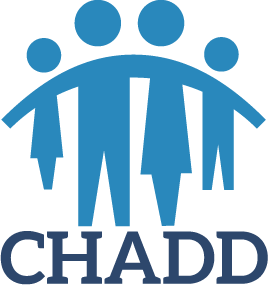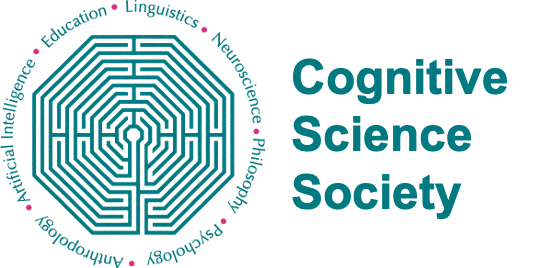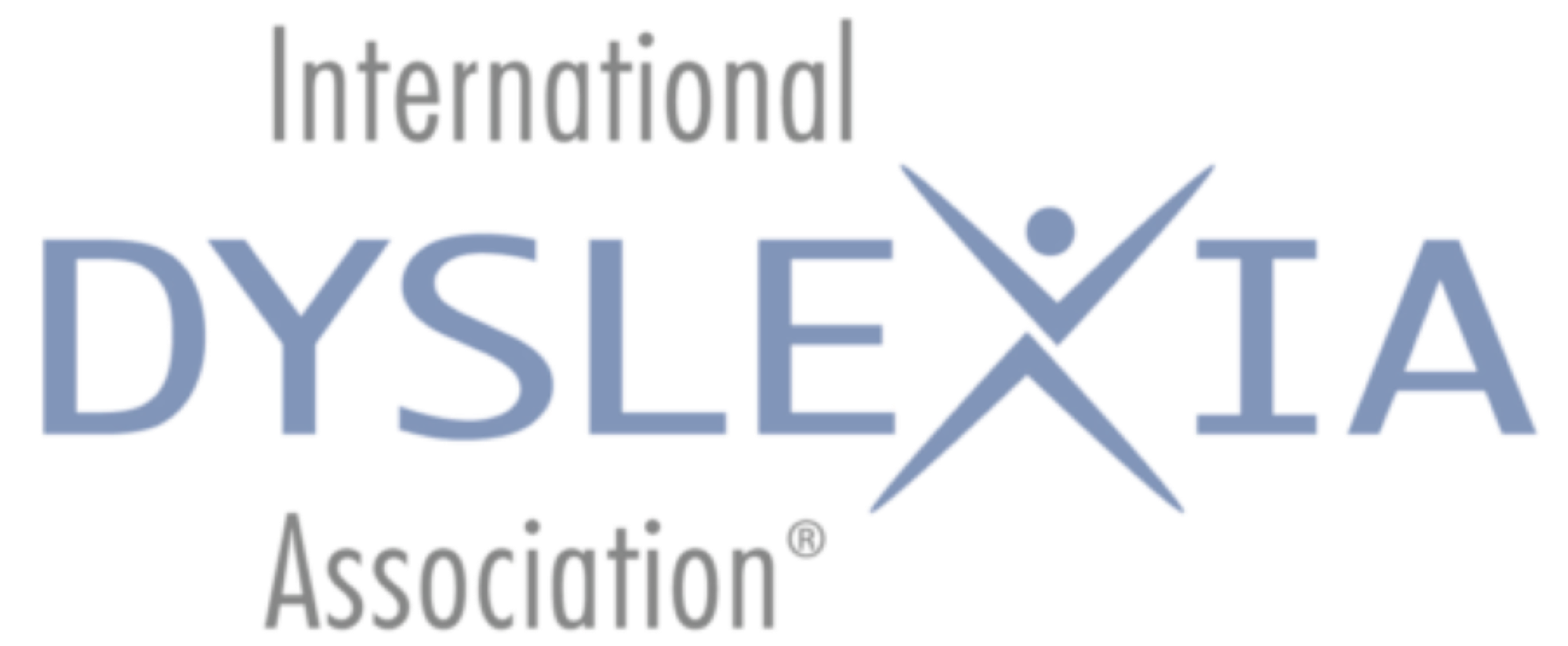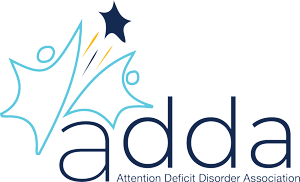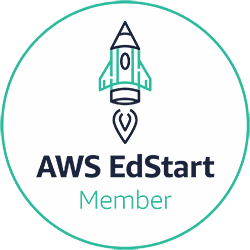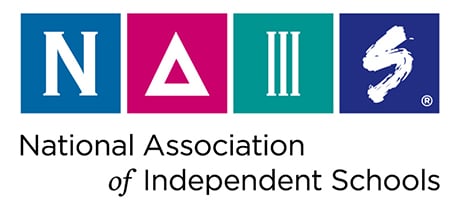 Our Core Values
Every learner is different - and at Learnfully, diversity, equity, and inclusion are at the core of who we are. We believe in: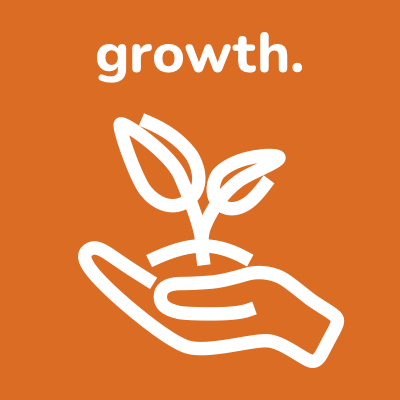 We understand that through strength-based learning and transparency, we will put kids on the path to achieve their potential.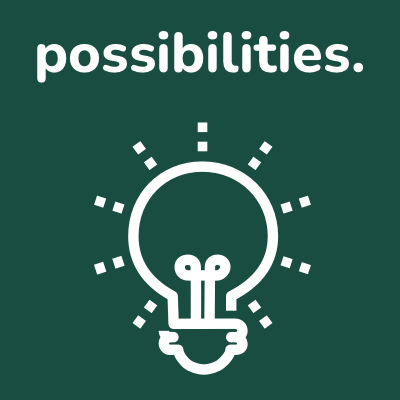 We help all parties benefit from the vastness of educational possibilities by curating the best approach for each learner.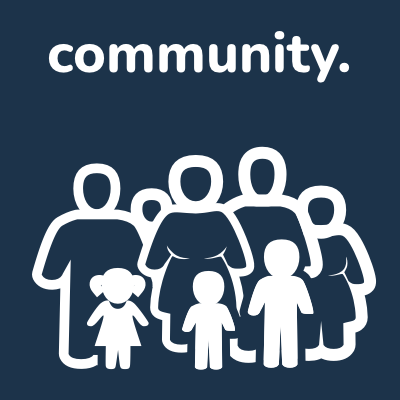 We bring together a diverse community that embraces personalized education and the exchange of related ideas.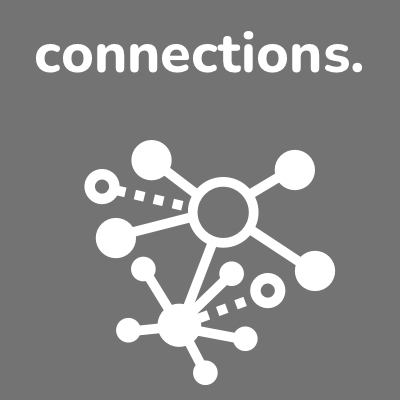 We connect all learners and caregivers with the educators, teachers and therapists whose skill sets will benefit them the most.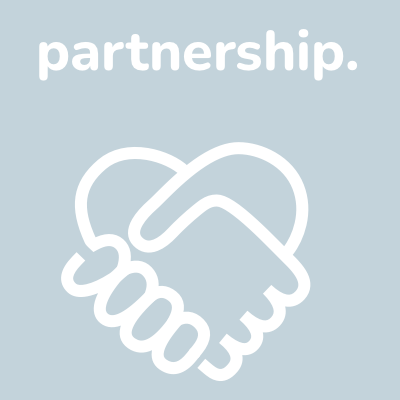 We partner with our caregivers to ensure they have the direction, support and outcomes that they need to achieve learner success.
The Highest Standards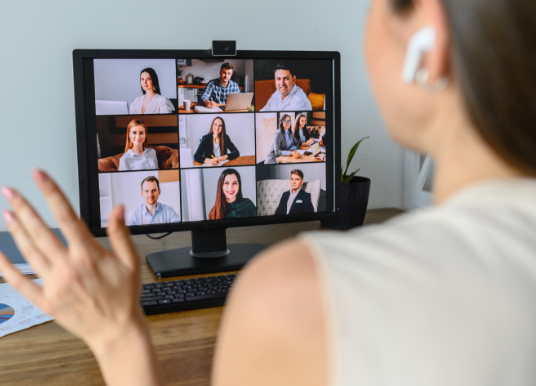 Experience Counts Trusted Professionals
As parents we know the importance of being particular about the people entrusted to work with our children. At Learnfully we are committed to always carefully review and screen professionals (tutors, behavioralists, therapists, etc.) before they join and represent our team.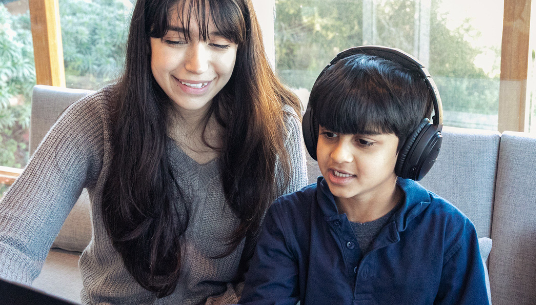 Resources & Content Review
The internet provides access to infinite information and sometimes it's easy to get lost and misdirected. Learnfully both creates and reviews existing resources to index different approaches that resonate with individual learners - the key to engaged and successful learning!
Neurodiversity and Science
Neurodiversity and Science
We embrace and celebrate that individuals possess a potential all their own — with a unique personality, sociability, learning capacity, attention level, mood, and other mental functions. There are many barriers to reaching that potential, barriers that are created when we try to superimpose models that may scale (for delivery to large groups) but actually work against the individual.
The Learnfully learning platform addresses and engages the whole individual. We work to their strengths and propensities that allows the creation of a foundation and learning strategies that will serve them throughout every aspect of their life. Learning really is a gift that knows no bounds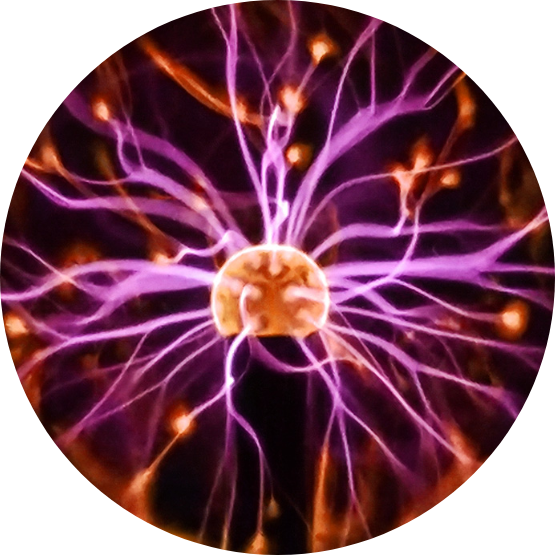 Education is Pivotal to the Future
Learning to learn — it's one of the greatest skills one can possess.
From the intangible confidence gained to actionable knowledge that builds upon itself. As the demands grow on the public education system, more and more people are looking for alternates and supplements. Learnfully was created to fulfill and exceed this role.