Many adults can relate to their kids' feelings of social angst during these unprecedented times. I've personally had to seek advice on how to re-engage with the world outside after being so guarded these past two years. I need to do this in order to keep my own and my children's social skills sharp. I've had great success developing their social skills through intentional activities like role playing, organized playdates, and facilitated groups (groups led by a coach or mentor), and I want to share my insights so that other caregivers and educators can benefit from them for their own learners' growth. As we keep a special spotlight on Autism Awareness this month, it's important to consider the needs of children on the spectrum—and how they can benefit from a sustained focus on social skills development.
What is Socialization?
Socialization is important for a learner's social-emotional health across the board. Merriam-Webster defines socialization as, "the process by which a human being beginning at infancy acquires the habits, beliefs, and accumulated knowledge of society through education and training for adult status." This learning and development must stem from adults, who nurture it through mindful interaction and social cues. For learners to thrive socially, adults must explicitly teach the skills required to interact with their peers and others in their social spheres. Without direct instruction and practice, we risk our learners never developing these critical skills, which contribute to their success as individuals (and later as adults). Rice University's Introduction to Business course (available on openstax.org) highlights the importance of developing interpersonal skills for success in the workplace. "People with great interpersonal skills will always do better on and off the job than those who lack them. It has been estimated that up to 90 percent of our workplace success depends on an understanding of other people." With this in mind let's explore three ways that you can develop, strengthen, and apply your learners' social skills across environments.
The Power of Roleplaying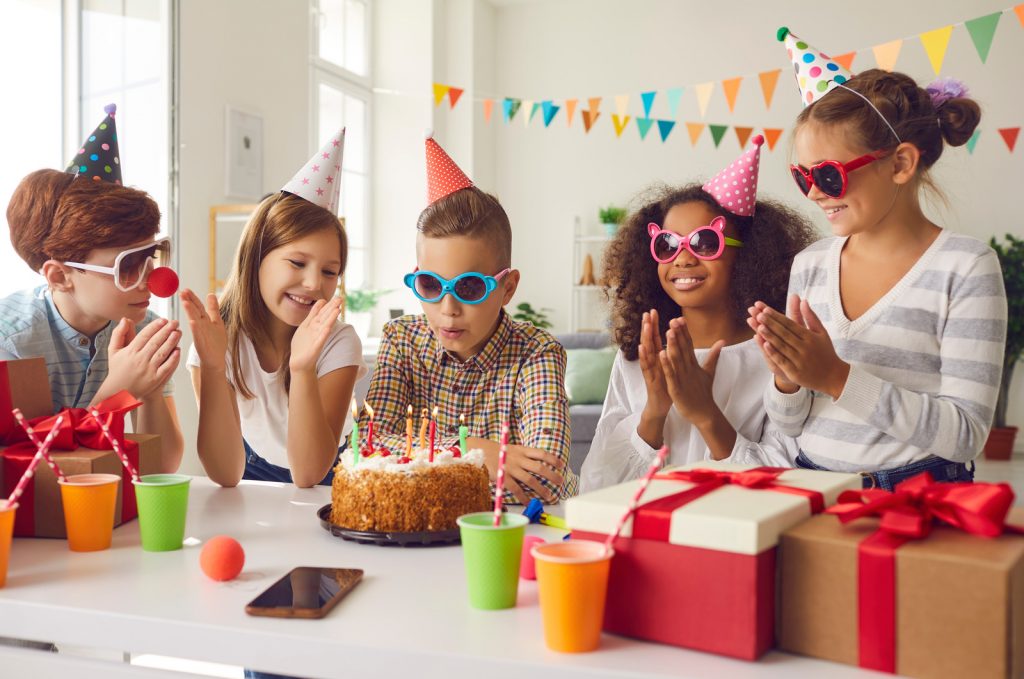 Roleplaying is a tried and tested method for creating a strong socialization framework, and works well for learners both with and without a learning difference diagnosis. Individuals on the autism spectrum utilize role playing exercises with repetition and consistency because the experience serves as a roadmap when faced with uncomfortable or new situations in social settings. Another benefit: if your child enjoys the roleplaying experience with you, it will create a positive association (via intrinsic reinforcement) with social interactions in general, encouraging them to practice in the outside world!
---
LD Online suggests the following tips to maximize roleplaying with your learner:
Only start a roleplaying session if your learner is in a good mood and able to take advantage of the experience.
If your learner has perceptual deficits, use exaggeration (voice/gestures) when acting out a social situation.
Focus on the process and not the end result. Development is a marathon not a sprint, so reinforce the importance of enjoying the learning process regardless of what is to follow.
Additionally, Understood.org provides tips for four of the most popular social situations that a learner will likely encounter: birthday parties, shopping trips, eating with friends, and family events.
Productive Playdates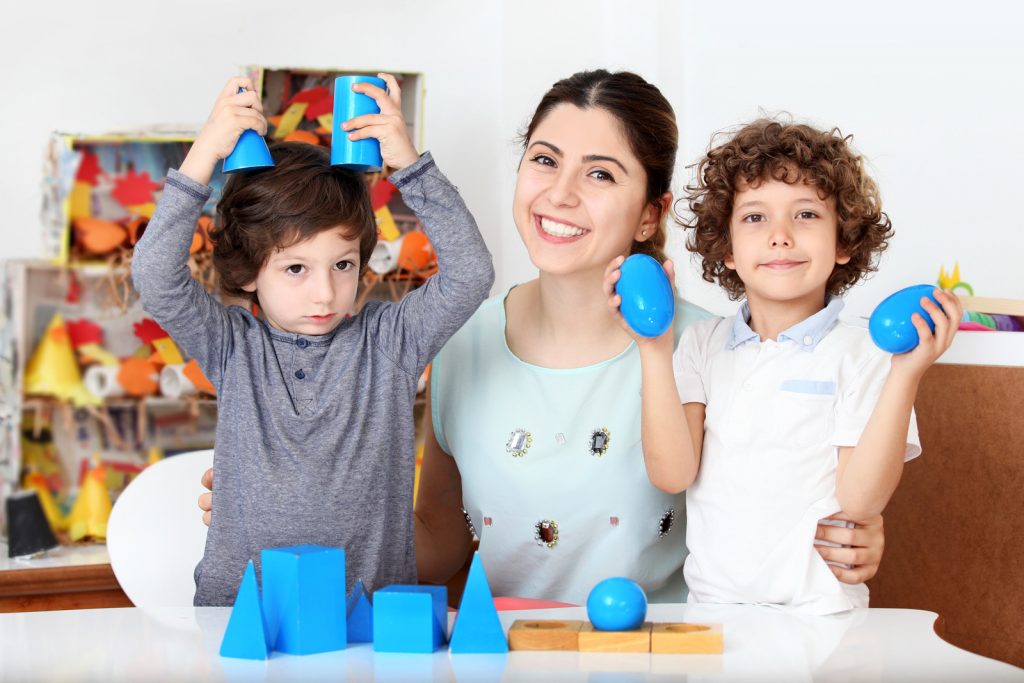 Playdates are back in full effect! (Even though some adults might not even feel equipped to handle the potential hiccups that may occur after two years in isolation.) Depending on your learner's level of social comfort, you may need to facilitate play with a coach, model conversation and collaboration, and remain present to help them problem-solve when dilemmas arise. We've compiled a short list of resources below for you to review when planning and reflecting on your child's playdates:
Social Skills Groups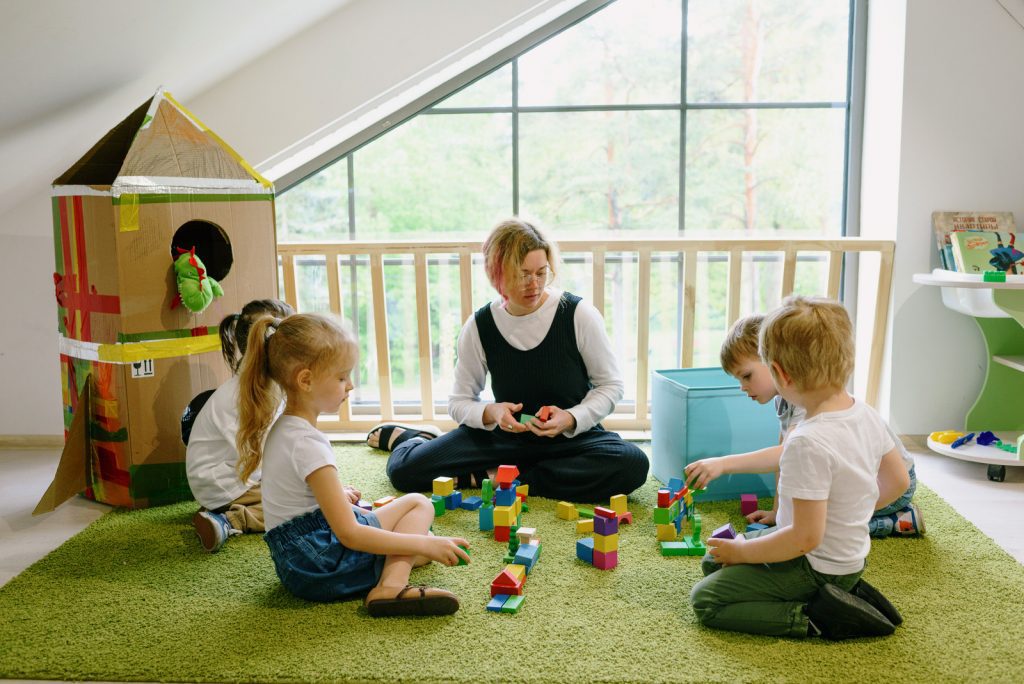 Social skills groups help teach children how to communicate with others, but they add so much more value than that. Social skills groups help increase the overall quality of life for the child and play a vital role in how they develop meaningful relationships. Social group facilitators are trained experts on the science of teaching socialization. I've benefited from these groups personally; my neurodivergent eight-year-old yearns for social interaction, but yet does not feel equipped to maintain a friendship in person because of his anxiety. I enrolled him in an online social skills gaming group that has worked wonders for his self-esteem and bravado when it comes to socializing off screen. My partner and IWe have seen tremendous enthusiasm and engagement from him during the class because it incorporates his interests so well. It gives him with the tools and practice he needs to build his confidence and abilities in a setting that is motivating for him. If you are wondering how to select the best-fit social group for your child but don't know where to start, check out this resource from The Asperger / Autism Network, chock full of ideas!
In Conclusion
Orchestrating social experiences as a model for the future has substantial benefits for your learner, including heightened self-awareness, improved ability to initiate and maintain relationships, reduced social anxiety (and stress in general), and strengthened overall confidence. Making a concerted effort to model and mentor learners' social skills can have a positive impact in their lives and in other people they encounter along the way. Without social skills, many adults struggle to achieve fulfillment in collaborative work environments or find life-long friendships; they tend to avoid interpersonal communication in and out of the workplace. As a community, it's up to us to bolster our learners with the appropriate level of support and guidance so that they can reach a level of independence and find joy in social reciprocity.
For more resources, check out these posts on our blog: