Education is a path, Learnfully helps create the map.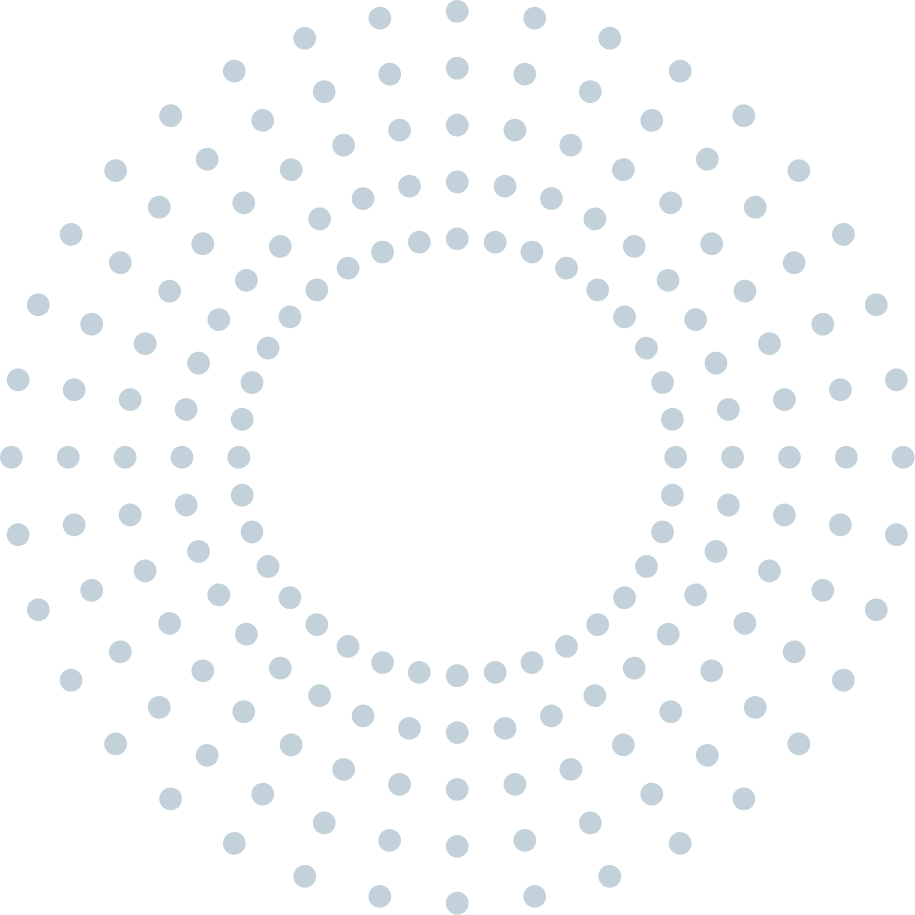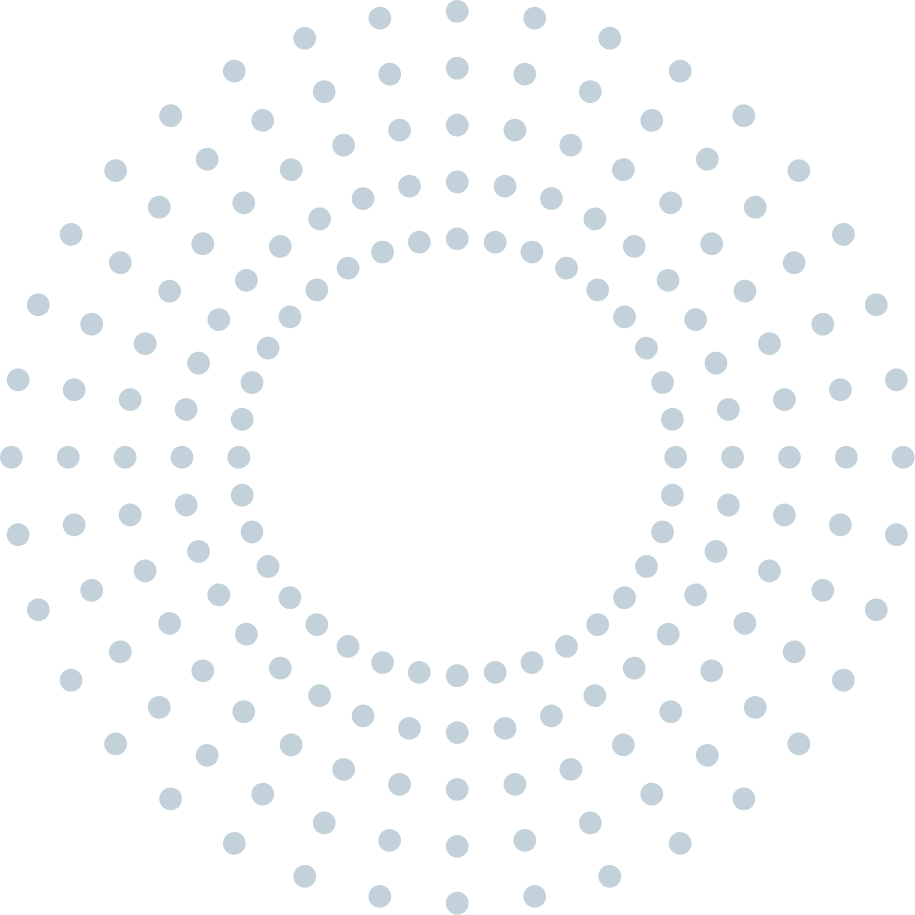 Let's Get Together
Learnfully's driving mission is to ignite learning and unlock potential in and out of the classroom. As educators ourselves, we recognize the challenges schools face throughout the day and acknowledge the difficulty of reaching each and every learner in the way that they need and deserve while juggling a multitude of priorities. We are here to help! Let us work in partnership to meet our ultimate goal of placing learners on a positive path to their full potential. We are a community of professionals that encourages the sharing of perspectives, knowledge and ideas and aim to support each member of a learner's team.
Contact Us to Learn More

The Executive
Function Challenge®
Understand how it feels to struggle with executive function weakness and see firsthand how it evokes unnecessary anxiety in learners.
Learn More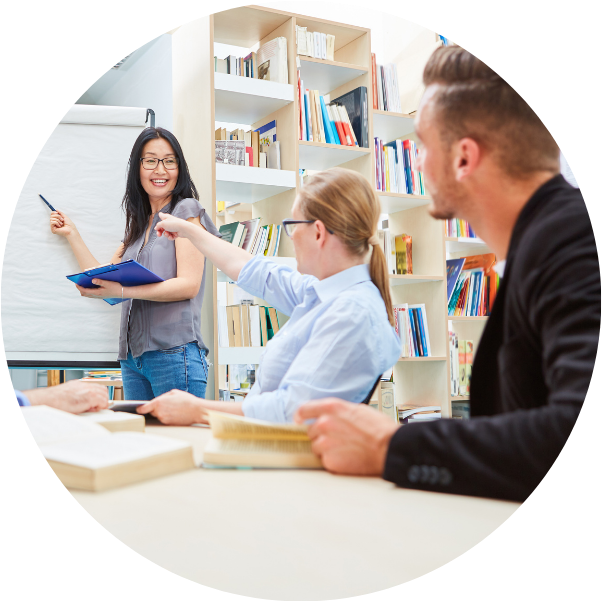 Our Experts Can Help
Whether you could use some help inside or outside of the classroom, our team of educational experts from across the country are trained in a wide range of programs and skills.
Educators
Behaviorists
Psychologists
Therapists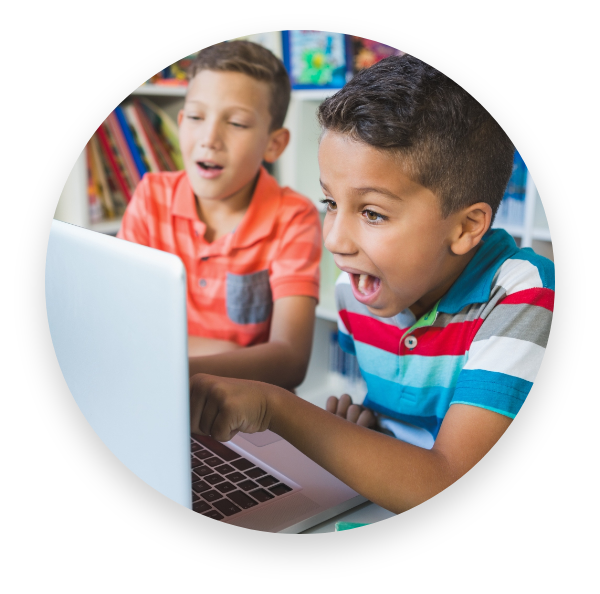 We Take Education Personally
Our Approach
First, a learner meets with a Learnfully Educational Specialist to establish rapport, gauge interests, assess strengths and pinpoint areas in need of development. As part of the learner's profile, we delineate individualized initial program recommendations utilizing research driven practices. We, then, proactively communicate as part of an ongoing feedback loop so that the learner's team is able to observe progress firsthand and feels equipped to support the learner generalize their strengthened skillset in their natural environment.
Collaboration
Learnfully partners with independent schools and organizations in a multiplicity of ways, from conducting learner evaluations to recommending teaching strategies and modifications that help maximize learners' level of engagement, increase academic and social-emotional progress, and reduce symptomatic behaviors that impact their ability to reach their full potential.
On-campus Learning Centers
We partner with schools to bring high-quality intervention and remediation support in areas such as literacy, math, executive function, and SEL that compliments your school's programs.
Our Specialists
All of our Specialists have certification and/or credentialing in multisensory, evidenced-based approaches and years of classroom, 1:1 and small group teaching experience.
Learnfully focuses on multisensory, evidence programs to engage and challenge each learner. Supported programs include, but are not limited to:
Orton-Gillingham®
Wilson Reading Systems®
Social Thinking®
ZONES of Regulation®
Making Math Real®
Carol Dweck and Jo Boaler's Mindset®
Lucy Calkins Writers and Readers Workshop®
Schedule an Introductory Call