What is Homeschooling?
Homeschooling is the method of educating your children in your home rather than at a school. Making the decision to homeschool a child can pose a formidable challenge, but parents have options—and ultimately much more control—when choosing to homeschool over traditional schooling. Each state has its own homeschool requirements, but the family has the last word on how to educate their children at home in a way that suits them best. In this article, I'll lay out the common approaches to homeschooling and how to pick the best option for your family.
Understanding the Different Options
Private Homeschooling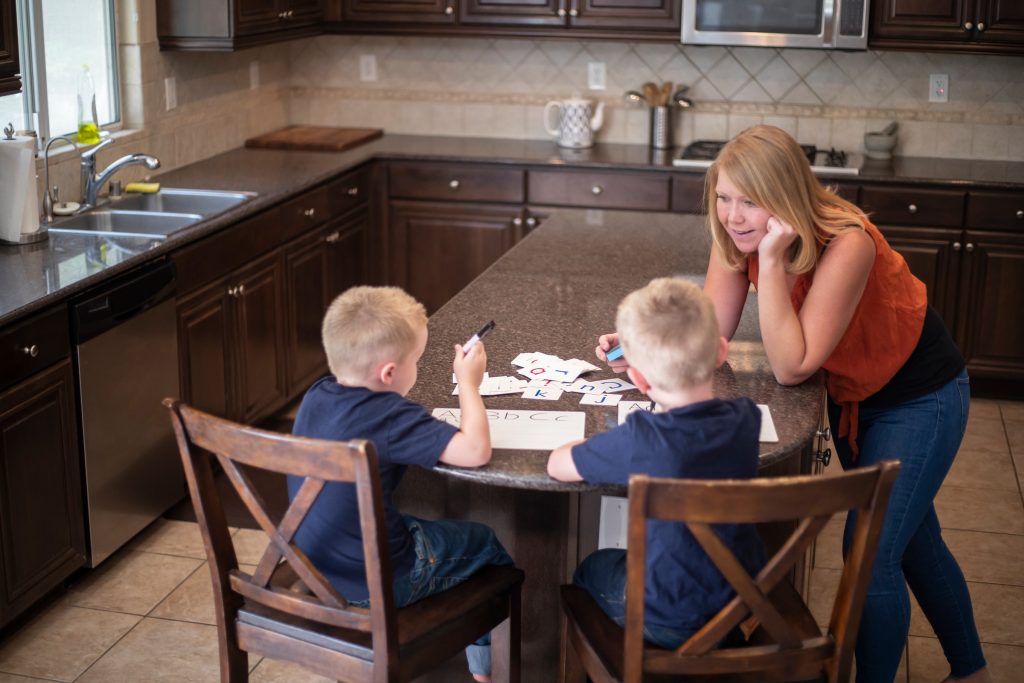 The classic approach to homeschooling: running a family school in the privacy of one's own home allows a family autonomy on how to educate their children. The full responsibility of curriculum, teaching, and community building falls to the family. Parents have the freedom to choose their own curriculum, but also must assume the financial burden of paying for it. The family is fully responsible for facilitating the instruction to their children (ie. taking on the role of the teacher). Socialization and community are oft-talked-about concerns with respect to homeschooling. Developing friendships and social skills are important to education, learning, and life, and it's certainly possible to achieve these needs while schooling at home. Community can be found in a variety of areas: a local homeschool group, a sport or social activity, a community or church group, or other kid-friendly community activities.
For some families, private homeschooling can feel overwhelming. Yet for others, the greater autonomy allows them the freedom to educate their children in very intentional ways. For those who don't wish to take on the total task of educating a child independently, more contemporary options are available that give parents greater choice in pursuing home-schooled education for their youngsters.
Local Homeschool Groups
Many communities offer support for homeschool groups. Some of these groups are faith-based, while others are not—so look for the best option for your family! For example, for a more classical approach to education, there is a homeschool community group that focuses specifically on a classical approach to seven academic disciplines.
Generally these groups will meet on a weekly basis for group instruction or to introduce a specific topic or style of education. The family then takes that content to review and study the rest of the week before rejoining the group again the following week. Sometimes these community groups are less structured, offering a myriad of social options including sports, exercise groups, field trips, and time together. 
The local homeschool community group approach is great due to how it naturally builds community into a family's homeschooling day. Often, private homeschooling and local community homeschool groups go hand-in-hand. Many private homeschool families attend these groups regularly.
Virtual Charter School
Some families choose a different approach to educating their children, opting to enroll in a virtual charter school. Virtual charter schools are public state-funded schools. However, they are offered in a virtual setting, allowing parents to take the primary role in educating their children. Each of these schools takes a slightly different approach to facilitating education offerings to families, but they all have similarities. Many of them offer curriculum options to parents and will order and deliver it directly to the home. Our public education system being what it is, some schools limit what curriculum is offered. However, most schools offer a similar, highly recommended, homeschool curriculum option. The virtual charter schools may differ in certain policies, like how often the school's teacher checks in with the families or the specifics of how virtual special education instruction is provided. Despite these differences, all virtual public charter schools are required to provide special education services (something my own family has greatly benefited from). If you have a child who may qualify for an IEP, researching the special education department of a public charter school is a great idea—don't feel like you have to homeschool alone if you have questions or concerns, or need support. Virtual public charter schools are a great way to combine home education with necessary additional support structures.
Private Virtual Schools
Families can opt to enroll their children in a virtual private school. These schools offer either recorded or live video lessons—sometimes with a live class of other students. Other times, individual lessons or self-paced, pre-recorded services may be offered. Some private schools offer the option to decide between virtual classes or curriculum at home. This decision should be made based on a child's personality, educational needs, learning style, and the quality of virtual instruction provided.
Choosing What's Best for Your Family.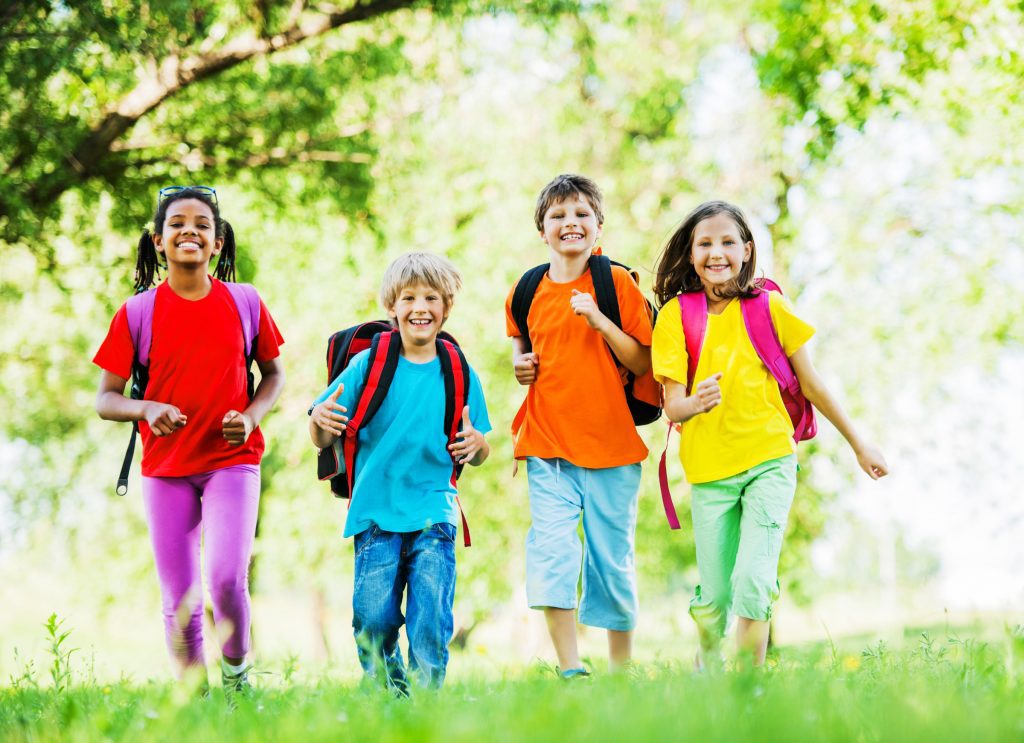 Narrowing down your family's homeschooling preference may be straightforward or it may only get worked out through trial and error. My family had to try several forms of homeschooling before settling into a combination of working with a virtual charter (for general and special education services) and a local homeschool group (where my kids are challenged to participate in weekly presentations and listen to a teacher, all the while making friends).
When researching virtual charter schools in your state, look at your state's Department of Public Instruction/Department of Education website—your public virtual charter schools will be found there. Not all public charter schools offer a virtual option (and not all are created equal). I recommend exploring a variety of options within the charter school community, focusing on what's important to your family. Compare websites and available information, and contact each school with questions.
A family's decision to homeschool is often based on personal decisions, family preferences, and the flexibility that comes with choosing to educate your child in a way that reflects your family's values. Parents know their children best and should feel equipped to educate them. Choosing the best homeschool option for your child is important, but gives them the gift of getting to learn from their parents or caregivers. Keep in mind that not all children in the same family have to homeschool the same way. Find what works for each child in your family, and know that supports are available should you choose to educate at home.
About the Author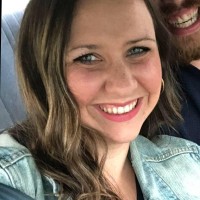 Erin Luchterhand has been working as an Educational Specialist for over 10 years. She has a Bachelor's Degree in Special & Elementary Education and is Orton Gillingham Trained (for Dyslexia). She was recognized as the 2015 Exceptional Parent Magazine Teacher of the Year award.