It is that time of year again—back to school season is upon us! Whether starting Kindergarten, advancing to a new grade, or changing schools, transitioning from summer to school can be difficult for children, parents, and other caregivers. Social-emotional health skills become vitally important for many learners, especially for those with previous symptoms of anxiety. As the start of school approaches, anxiety builds in many learners, often resulting in difficulty completing normal daily tasks like sleeping, eating, and exercising. This makes accomplishing the tasks expected in their educational environments out of reach for these kids. Research shows that students with untreated anxiety are at higher risk of poor academic performance— not to mention they often lose out on important social experiences. Proper planning, along with prioritizing coping strategies, is essential to successfully easing the transition back to school.
Here are our top tips to alleviate some of the back-to-school tensions and make the start of the year go as smoothly as possible. If your learner needs additional support to find success this year, schedule a SPARK Learning Assessment with us to uncover their strengths and challenges. Reach out to us to learn more about our offerings.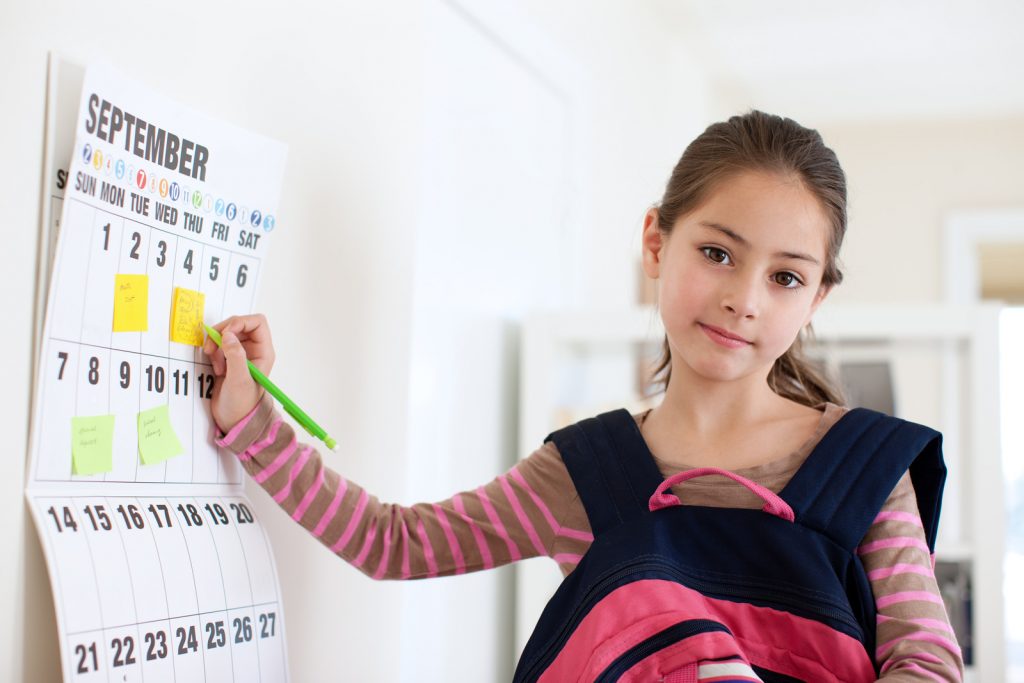 Create visual schedules. Rehearse daily routines to reacclimate your children (body and mind) to the structure school requires. Use visual charts (like our Morning & Evening Checklists) whenever possible to alleviate the burden of having to remember what needs to happen and when.
Reestablish healthy habits. We all have been there: eating whenever we are hungry, going to bed late, playing video games way too many hours a day. To reduce obstacles in the first weeks of school, set healthy and clear expectations for sleeping, nutrition, and screen-time habits at least a week before school starts.
Facilitate discussion. Ask open-ended questions and validate any feelings that may arise without trying to solve their worries right away. Active listening can strengthen your child's willingness to share in the future, so practice open ears whenever possible.
Mindfulness matters. As often as feels right, build in self-regulatory coping mechanisms like meditation, breathing exercises, creative outlets like art, physical activities, and spending alone time in cozy spaces.
Reorganize & re-systematize. We are creatures of habit and like to maintain systems (even when they are no longer serving us). Model reflection and evaluation of past systems (like using hooks to keep track of kids' backpacks ) and have fun shopping for supplies, snacks, and clothes!
Connect with the teacher beforehand. Reach out to the teacher to introduce yourself as your child's caregiver champion, and try to schedule a time for your child to see the classroom before school starts to help ease their anxiety. Do a practice run or two so they know exactly what to expect on the first day of school.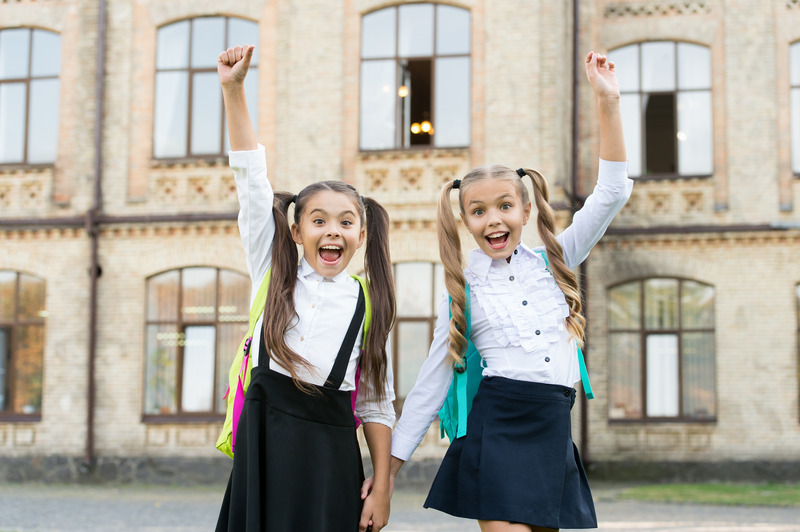 Stay positive. Our children feed off of our energy, so providing positive reinforcement and an optimistic view on the year ahead can be just what a learner needs to clear their minds and approach the new year with a pep in their step.
Celebrate. The new school year can be celebrated just like you would for the end of a school year! Plan some fun activities the day or two before school starts to kick off the new year and show it the love and appreciation it deserves.
Read stories and books. As a teacher mom, I have acquired quite the collection of back-to-school books to help my littles process all of the variables that come with returning back to the classroom. Among some of my favorites are The School Book by Todd Parr and just about any Pete the Cat book! Audiobooks at night while they rest before bed can also work wonders.
Find beauty in boredom. Let kids decompress and enjoy the last several days of summer before school starts. By lounging around the backyard and swimming in the pool, kids may find beauty in boredom and get even more excited to see their friends again!