Originally published on LinkedIn on January 11, 2022.
As highly effective vaccines rolled out across the U.S. in January of 2021, the year ahead was optimistically labeled as a "return to normal." Several variants and surges later, the year was anything but normal.
While some schools did return to the classroom, many adopted a hybrid schedule. The stop-and-go nature of these Covid-19 surges created a disruptive whiplash for students, parents, and educators—preventing them from getting into a rhythm and hindering learning. Meanwhile, schools became the epicenter of political polarization on issues around masking and vaccination.
Thankfully, the digital platforms and eLearning tools leveraged by educators and students were once again able to help salvage a disruptive academic year. We continued to see that eLearning, when used effectively, can sometimes lead to better results than in-person learning. One study found that, on average, students can retain 25% to 60% more information when learning online.
But we cannot rest on our laurels in 2022. There are still many challenges our society faces when it comes to education. Success for learners and educators in the new year hinges on whether schools and society can continue to capitalize on technology and evolve it to meet the new needs of learners as we emerge from the ongoing global pandemic—while improving conditions for educators.
Teachers on the Brink: What It Means for Schools, Students, and Society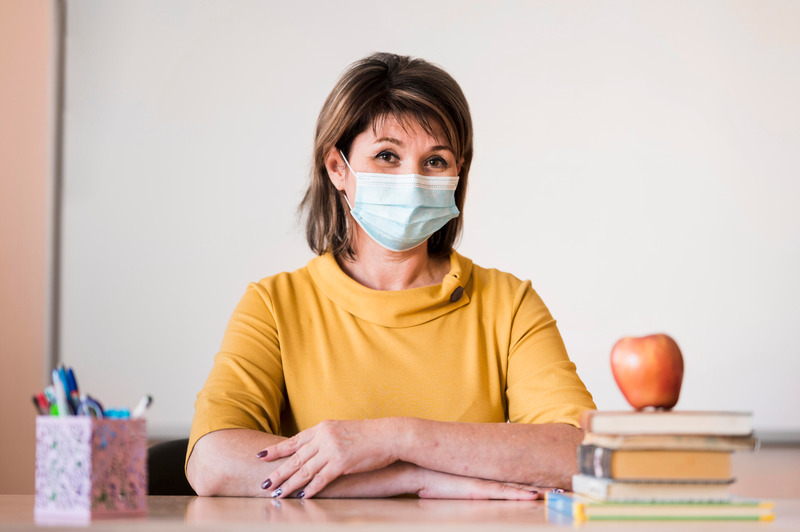 At the beginning of the pandemic, there were many articles about the impact Covid-19 was having on teachers. Teachers were rightfully getting media attention about how much more difficult their job had gotten: they were now teaching in their homes and apartments, often tending to their own children who were now learning remotely—in addition to their students. Meanwhile, their students were dealing with an entirely unprecedented situation, making their job as educators exponentially more difficult.
Unfortunately, the spotlight on the heroic efforts of our teachers has dimmed in 2022. But the problem has not: a National Education Association survey of 2,690 members, released in June 2021, found that 32 percent of educators said the pandemic led them to plan to leave the profession earlier than anticipated. The state of Florida alone saw 9,000 staff shortages in the past year, up 67 percent. Among teachers 55 and older (a cohort that includes some of the most experienced educators) 34% said they considered leaving or retiring because of COVID-19. And those who are not ready to retire may still view being unemployed as being more preferable than being a teacher given the current circumstances.
The situation is as unmistakable as it is dire—schools will close due to a lack of teachers. At first this will be a day here or there. Then entire weeks or semesters may be cancelled. In fact, it is already happening: in Michigan, eight schools across the state either moved entirely online or even entirely cancelled classes or semesters due to staff shortages.
"We just didn't have the human resources to be able to test the kids, teach the kids, meet their needs," reported Bob Cassiday, a superintendent at one of the impacted Michigan districts.
A future where learning in person in a physical classroom environment—at least part of the time—is desirable for our learners for a number of reasons. But unless we do more to incentivize teachers to join or stay in the profession, some districts may never recover from what is being called "the Great Resignation."
The Unbundling of Education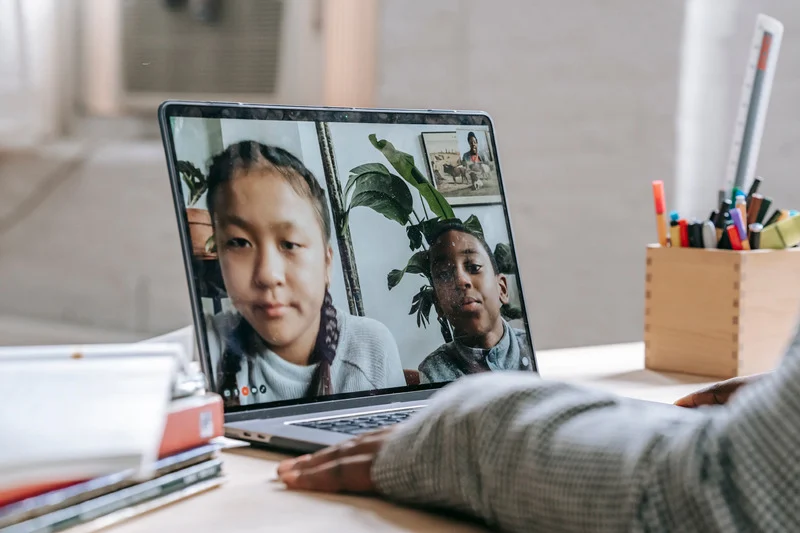 Due to the changes in our school system, parents—many of whom are working at home and have a front row seat to their kid's education—have become more involved in the learning process. A range of parents have taken it upon themselves to offset some of the impact of the pandemic on their learners.
As a result, innovative technology and eLearning solutions have risen up to meet the market demand. At Learnfully, we see it paralleling the unbundling of television and streaming services. Several decades ago, there were a few broadcasting stations that dictated what and when we consumed television programming. This gradually 'unbundled,' leading to on-demand services like Netflix, and eventually HBO Max, Hulu, Disney+, and the ecosystem we all know so well today. Consumers now have the power to decide when and what they watch.
Now we're seeing a similar trend in education, one that is only accelerating in 2022. We're moving away from a one-size-fits all education, and new offerings fill certain niches and specific learning needs. Content is available on-demand in many instances, allowing learners and their parents to self-drive their curriculum. This shift has also empowered educators, especially those with specific expertise that is untapped or underleveraged in their school environment. Now on their own schedule, they can instruct learners who need their services across the country—or even around the world—creating a win-win for the learner and educator alike. At Learnfully, providing this type of empowerment and educational access speaks precisely to our mission.
Parents are getting more involved, often even taking control of their kids' education. This increased involvement is leading to innovation in personalized learning. The result of this changing dynamic is a more consumer-friendly, widely accessible set of learning solutions—just like we now have with streaming services.

2022: The Year of EF Awareness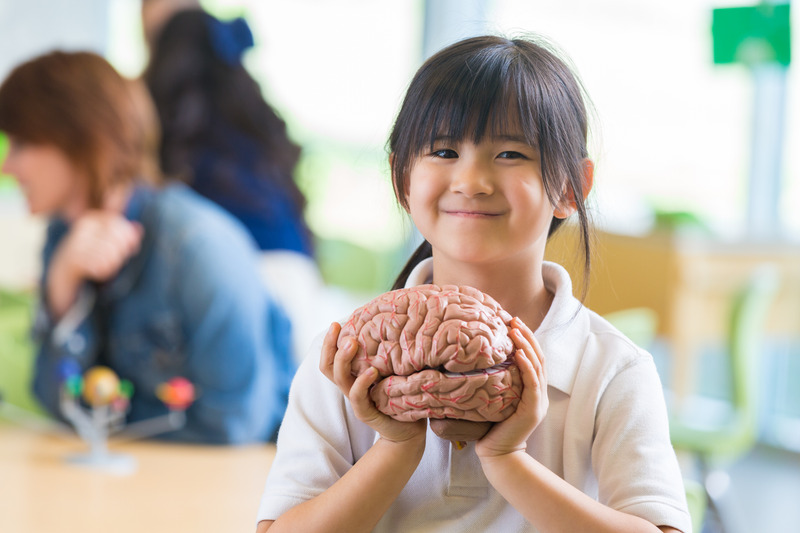 Awareness of mental health issues has gained widespread attention as the pandemic has progressed. This has helped pave the way for greater public recognition and awareness of neurodiversity needs. With this greater focus comes a better understanding of the impact that things like social-emotional well-being, the differences in individual learning abilities, and preferred learning style has in academics.
One of the most critical issues that has gained prominence for parents is Executive Functioning (EF). Due to the disruptions of routine, many parents and educators have seen students struggle during the pandemic to perform daily tasks related to EF—like time management, prioritization, organization, effective listening, emotional regulation, planning for future events, and more.
This trend is expected to continue in the year ahead. Many schools are starting to include EF training, such as our EF Simulation, and coursework in their classrooms. Some states may take the step to implement mandatory Pre-K, which has been shown to help develop EF abilities. In addition, parents will continue to seek out solutions that can help their children overcome EF challenges (in and out of school settings). We've seen a notable increase in EF conversations and interest from both parents and educators.

Conclusion
With our rapidly evolving educational environment—thanks to emerging technologies, a heightened awareness of neurodiversity, and the teacher crisis—we find ourselves forced to reevaluate our priorities. If anything good can be said about the pandemic, it is that we are rethinking everything: how we treat teachers, how we educate learners, and how we prioritize neurodiversity. And while there are many issues we must address, I'm hopeful that this revaluation period will lead to innovation and improvement in the year(s) ahead.