"Play is the foundation of learning, creativity, self-expression, and constructive problem-solving. It's how children wrestle with life to make it meaningful." Dr. Susan Linn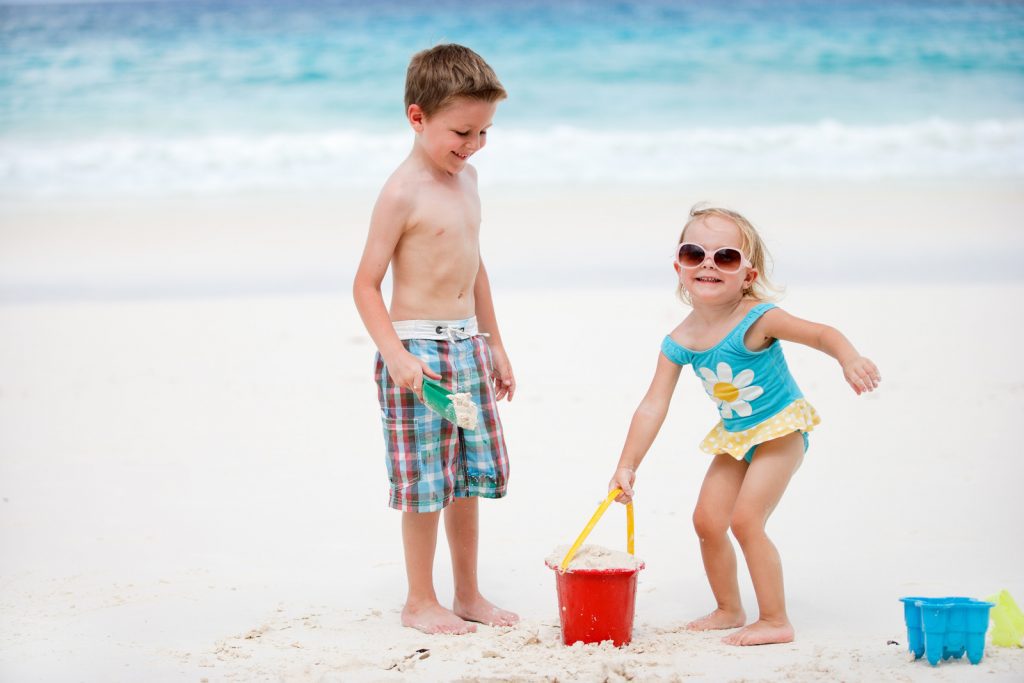 Purposeful play is an integral part of every child's development. Not only does it engage them in the learning process, but it creates positive associations between developing underlying skills and the act of having fun. Some say a teacher's ability to incorporate the "fun-factor" is the secret to their success, as play has a monumental impact on learners' academic and social-emotional skills. Intentional, structured play is therefore key when implementing instructional strategies. As the Harvard Graduate School of Education states in Playing to Learn, "There is a universality to play: children are often more relaxed and engaged during play, and it's enjoyable — all aspects that facilitate learning." This ideology fits well with Learnfully's approach, utilizing systematic play and interest-based learning to build a strong rapport, maximize instructional time, expedite progress, and bolster learner's self-confidence.
This methodology is supported by the American Academy of Pediatrics, which in 2018 published a report on the subject. "Research demonstrates that developmentally appropriate play with parents and peers is a singular opportunity to promote the social-emotional, cognitive, language, and self-regulation skills that build executive function and a prosocial brain. Furthermore, play supports the formation of the safe, stable, and nurturing relationships with all caregivers that children need to thrive. Play is not frivolous: it enhances brain structure and function and promotes executive function (ie, the process of learning, rather than the content), which allow us to pursue goals and ignore distractions."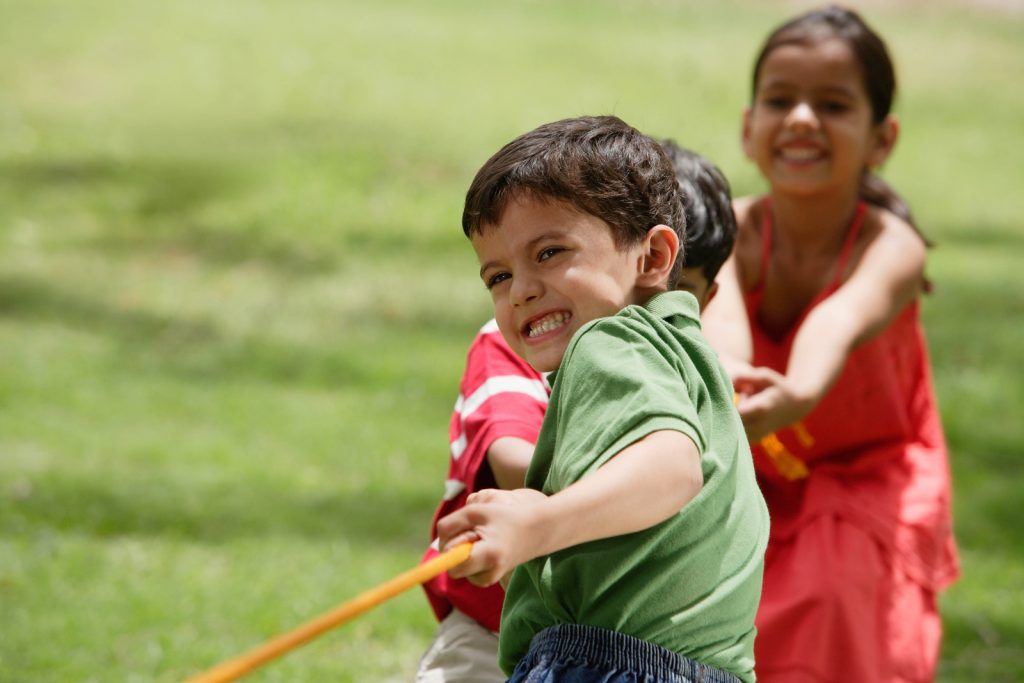 We sat down with Dr. Misha Yajnik, MD, FAAP, a board-certified pediatrician, to explore how she incorporates play into her discussions and recommendations for families near and far.
Let's start with the importance of play in a child's overall development. Can you explain how valuable play is for learners of all needs?
"Your child's brain development is very critical in the first 5 years. Therefore, the importance of play is critical starting as young as infancy. Play is important for gross motor, fine motor, communication, problem solving, and social development. Not only is it crucial for physical development but for academic and emotional development as well. Children's developmental trajectory is mediated by appropriate, affective relationships with loving and consistent caregivers as they relate to children through play. Play allows children to use their creativity while developing their imagination, dexterity, and physical, cognitive, and emotional strength. Play is important to healthy brain development. It is through play that children at a very early age engage and interact in the world around them."
As a pediatrician, how do you promote play during well checks?
"As a pediatrician, I strongly support unscheduled, spontaneous, non-screen, child-driven, creative play for all children of all ages. I emphasize that active child-centered play is a time-tested way of producing healthy, fit young bodies physically and mentally. I educate parents during well visits on the importance of free play, and not getting bogged down with fancy toys and electronics. Not all toys are created equal, in an advanced age of technology, toys that require more imagination are always the better option for your child, such as blocks and puzzles. As a proud member of the LEGO Foundations' Prescription for Play Program, I remind parents not to fall for marketing tactics attempting to get us to buy the best toys for brain development. Keeping it simple is truly the best choice."
In Close, how do you encourage parents to incorporate play into their lifestyle?
"The most important advice I give is to just stop and slow down. Allow the child to have free time during the day to play with an adult or even just by themselves. Self play is just as important in fostering creativity. Allow the child to lead. Not everything needs to be planned or organized. Be spontaneous, let them problem-solve, let them create."
Additional resources on playing and its benefits to childhood development:
About our guest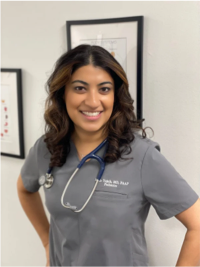 Dr. Misha Yajnik, MD, FAAP is a Board-Certified pediatrician practicing in the US. She completed her undergraduate studies at Youngstown State University in Ohio and obtained her medical degree from Ross University School of Medicine in Dominica. With over a decade of experience caring for children from newborns to adolescents, Dr. Yajnik is dedicated to her patients' physical and emotional health. As a parent herself, she believes in supporting others through the peaks and valleys of parenthood. Dr. Yajnik uses her Instagram account (@consciouspediatrician) to discuss emotional wellbeing, conscious parenting, and to combat misinformation. Promoting mindful living at a young age fosters an environment of support for the next generation to thrive.