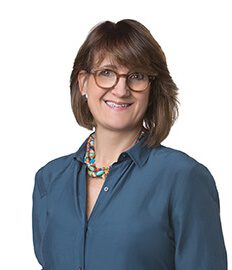 "When we can imagine someone else's experiences or feelings as different than our own, and understand that they are no less important- we learn to sympathize and empathize."

-Michelle Garcia Winner
In this month's Educator Spotlight, we celebrate and honor Michelle Garcia Winner as she has brought so much joy and empathy into our lives as educators, learners, parents and the like. The Social Thinking® and ZONES of Regulation® practices are top tier, our learners' lives would certainly not be the same without the programs that she has created to improve their lives in the short and long term. According to socialthinking.com, "Michelle Garcia Winner, MA, CCC-SLP specializes in the treatment of individuals with social learning challenges and is the founder and CEO of Social Thinking®, a company dedicated to helping individuals from four through adulthood develop their social competencies to meet their personal social goals." Winner has made strides in building several social-emotional learning curriculums and, thus, drastically impacting learners' lives for good. Here, we will provide an overview for the core methodologies Winner and her team have developed to give insight into the efficacy and need for social thinking strategies in and out of the classroom.
Zones of Regulation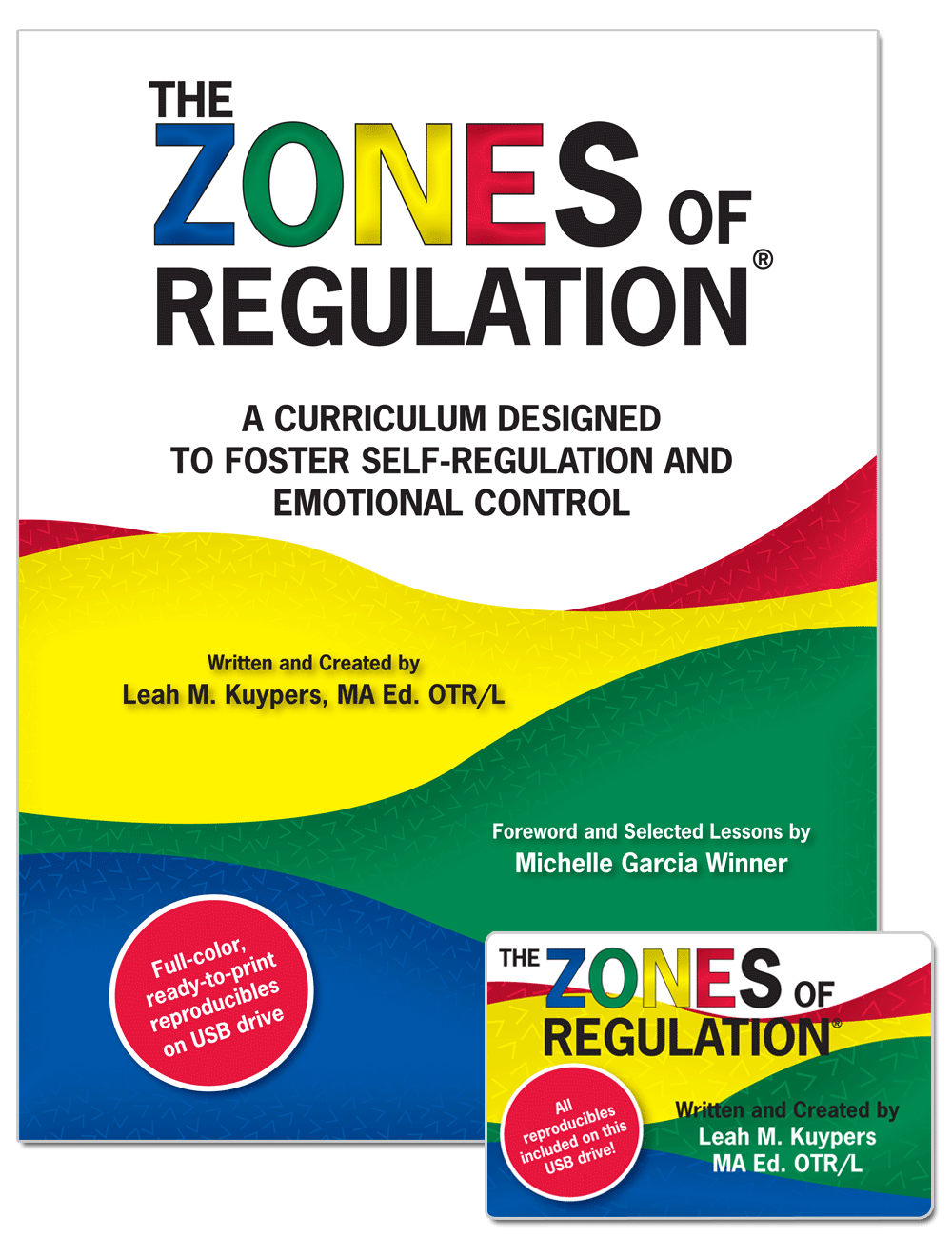 ZOR® is a cognitive-based, self-regulatory framework for students with challenges in sensory processing and integration. Through building self-awareness of the student's internal state, this methodology helps them better navigate social situations and foster better relationships by breaking down complex social norms into smaller, more understandable parts. Using the latest research, Zones encourages students to utilize a variety of tools and strategies that explore mindfulness, movement, sensory integration, wellness and more to create a systematic approach to teaching skills in executive functioning, social-emotional learning, perspective taking, social problem solving and self-regulation. A byproduct of the Zones approach is better school and work performance while continuing to honor the student as a unique individual with talents of their own.
You are a Social Detective®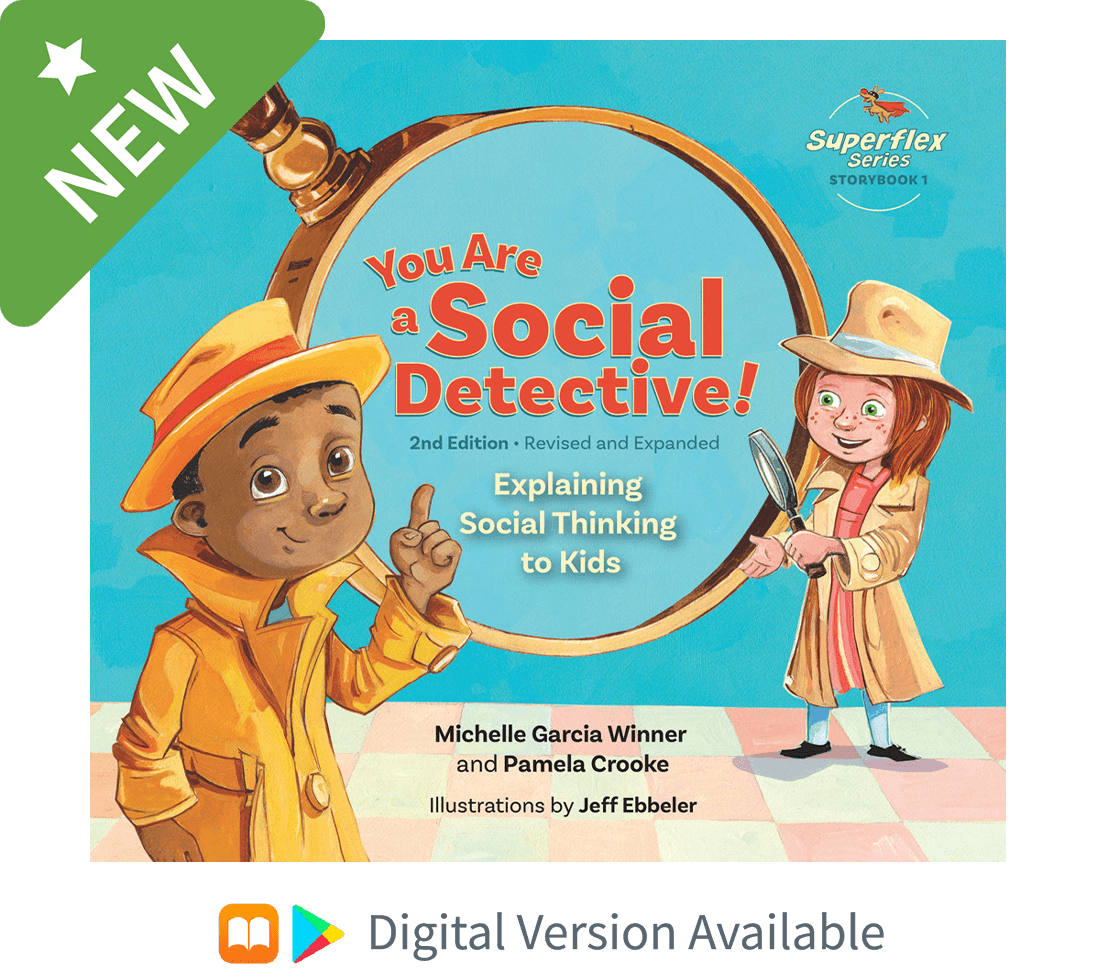 You are a Social Detective® is an illustrated and engaging curriculum written to support teachers and parents in their efforts to help learners (with and without diagnoses) experience social cues and learn how to take perspective while doing so. As an ideal introduction to social thinking, You are a Social Detective® empowers elementary-aged children (and beyond) to discover dynamic tools to explore relatable vocabulary that allows them to apply their understanding in a streamlined fashion. The program is available in both book and app form, so its versatility allows the audience to access its invaluable resources from wherever they are needed!
Superflex®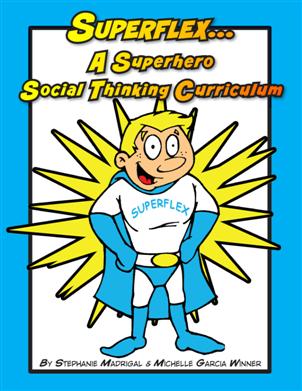 In conjunction with other materials, Superflex® has proven to be one of the most entertaining methods to teach learners social awareness and self-regulation. According to her website, "Superflex® provides a fun forum in which they can explore their challenges and identify ways to modify their thoughts and behavior in different settings. Depicting behaviors as cartoon characters (a.k.a. the Unthinkables) helps students learn about their own behavior in a non-threatening way."
There is no denying the immense impact Winner's Social Thinking curriculum on learners near and far. The diversity of resources for learners of all ages and needs is impressive to say the least. As an organization of parents and educators, we are so very grateful for her ongoing development and research.
For more information, please visit socialthinking.com or view Winner's overview of Social Thinking here!