The nutrition that you build into your learners' lives will set the course for life-long eating habits, thus making decisions about nutrition imperative. Spending the time to establish and uphold proper eating patterns is just as important as exercise and sleep. Nutrition has a large impact on a learner's energy levels, ability to focus/engage, and development in cognition and emotional regulation. So, let's dive in the top ten steps to instilling nutritious habits in your learners.
Here are 10 Steps to Childhood Nutrition:
Make it fun!
Encourage your child to help you plan meals and snacks for the week as well as to help you cook, bake or prepare! You can search ideas online or in magazines/books together during family time, then shop as a family (or team!) when the time comes. Associating positivity to nutrition will help build habits and increase the likelihood that your child will continue in your footsteps.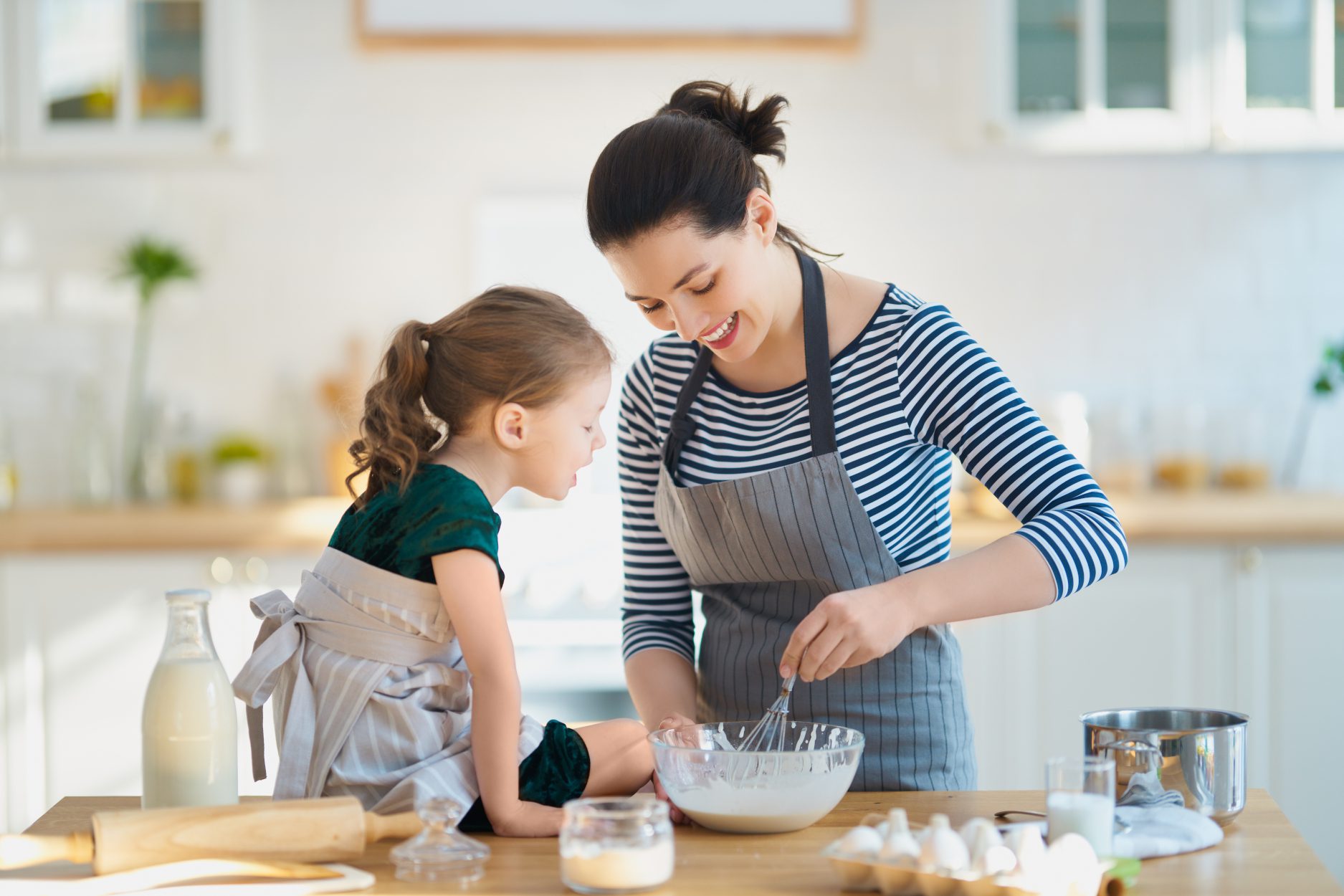 Education is key.
Access resources such as Common Bytes and Childrens' Health Fund to brainstorm ideas that can work in your household.
Shop the perimeter of the grocery store.
Most of the fresh fruits, vegetables, meats, cheeses, dairy, and seafood are found near the edges of the store, with packaged items tucked into the aisles.
Balance protein, fat, carbohydrates, fiber for good health.
The amount does differ depending on you and your learner's body types.
Ranges, according to Mayo Clinic:
| | | | | | | |
| --- | --- | --- | --- | --- | --- | --- |
| Age/Sex | Calories | Protein | Fruits | Veggies | Grains | Dairy |
| 5-8/girls | 1200-1800 | 3-5 oz | 1-1.5 cups | 1.5-2.5 cups | 4-6 oz | 2.5 cups |
| 5-8/boys | 1200-2000 | 3-5.5 oz | 1-2 cups | 1.5-2.5 cups | 4-6 oz | 2.5 cups |
| 9-13/girls | 1400-2200 | 4-6 oz | 1.5-2 cups | 1.5-3 cups | 5-7 oz | 3 cups |
| 9-13/boys | 1600-2600 | 5-6.5 oz | 1.5-2 cups | 2-3.5 cups | 5-9 oz | 3 cups |
| 14-18/girls | 1800-2400 | 5-6.5 oz | 1.5-2 cups | 2-3.5 cups | 6-8 oz | 3 cups |
| 14-18/boys | 2000-3200 | 5.5-7 oz | 2-2.5 cups | 2.5-4 cups | 6-10 oz | 3 cups |
Consistently read the ingredients.
Usually, the fewer ingredients a product has, the better. Experts say that the ingredients to avoid eating often are trans fats, excess added sugar or other sweeteners like corn syrup, artificial dyes, nitrates and nitrites found in preserved meats, artificial sweeteners, and other artificial preservatives.
Cut the sugary drinks.
Risk of childhood obesity increases 60% with each sugary beverage consumed daily. Enough said.
Embrace leftovers.
Leftovers are great, especially for busy families that don't have time to cook every weeknight. Intentionally make twice as much as you need and freeze the other half to reheat in the following weeks.
Plan occasional treats.
Remaining loyal to eating sweets infrequently allows your learner to avoid sugar crashes, savor the moment and live guilt-free as they age.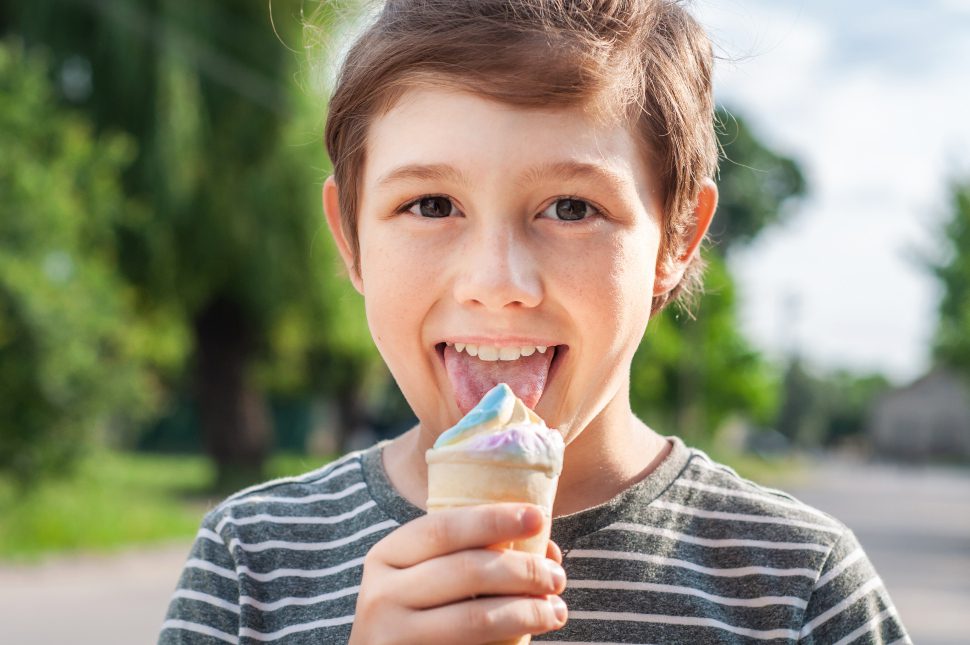 Practice meal planning.
Marching to the grocery store with a list in hand and tasty meals in mind will make grocery trips efficient.
Sometimes, the sneak attack is the way to go (at least, at first).
Smoothies and baked goods can create perfect opportunities to practice your sneakster skills by sprinkling rather tasteless nutritious elements into their meals. Once your learner develops a taste for and, therefore, enjoys the taste pallet party, you can start to clue your child into their ingredients.
For more information as to how you can develop healthy nutritious habits in your learners' lives, check out www.nutrition.gov and www.healthychildren.org or speak with your pediatrician!