Personalized Path to Potential
February 15 @ 9:00 am

-

9:45 am

PST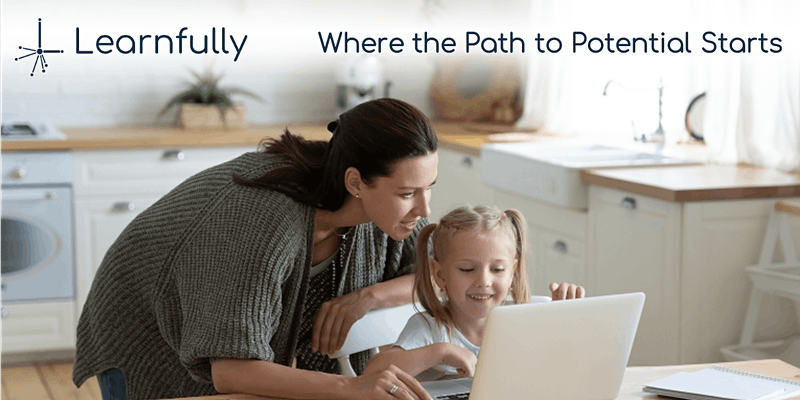 Many kids struggle in traditional classroom settings. Find out why and get effective strategies to put you on the path to potential!

About this Event
For many, today's educational approaches are failing them. Every child should have the opportunity to reach their potential – which is limitless! Learnfully gives the parents and caregivers, and their child, the foundation they need to develop the learning skills and curious attitudes that will benefit their lives in the future — in ways that extend beyond just a formal education.
In this webinar, we will discuss:
the challenges learners are currently facing, both inside and outside of the classroom

effective programs to address these difficulties

the value of starting with a learning assessment

strategies that you, as a parent and/or teacher, can use to support your learners
It will include a 30-minute presentation followed by a chance for attendees to directly interact with the speaker through a live Q&A session.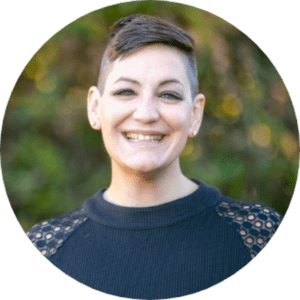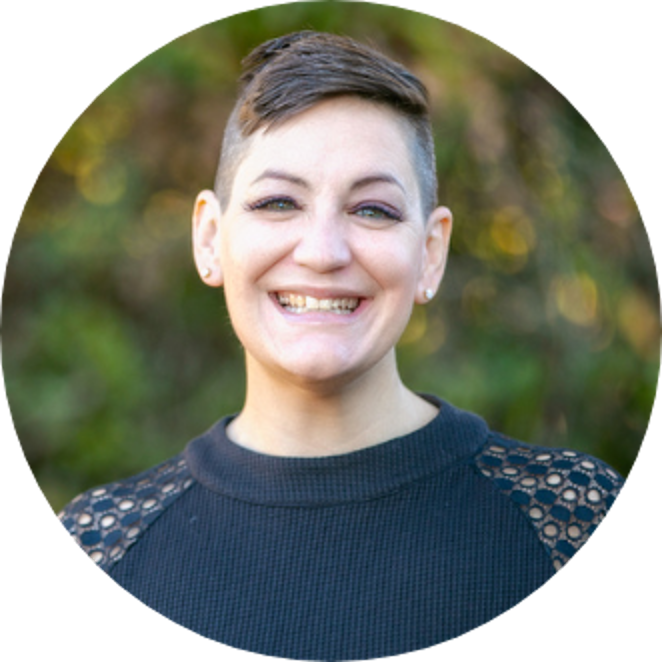 About the Speaker
This webinarwill be hosted by Jess Corinne, the Head of Educational Services for Learnfully. Jess Corinne has dedicated her life to providing learning support to families using multisensory, evidence-based curriculum and has 20+ years of neurodiversity experience in both school and clinical envir
onments. At Learnfully, she oversees administration of academic assessments, implementation of instruction with fidelity, and professional collaboration/development in order to ensure differentiated instructional plans are in place for learners with or without diagnoses.