Having worked across many industries (for companies of many sizes—from early-stage startups with only a few employees, to large companies with employees in the hundreds of thousands), I've come to appreciate companies that anchor business practices around a set of core values. I don't mean just listing them on their website or plastering them across a wall in the breakroom, but truly weaving them into the fabric of the business and all of its functions—from hiring, to product development, to strategy discussions, and all the way to the customer. When my co-founder, Suchi Deshpande, and I set out on our mission to bring tech-enabled services to neurodivergent learners, we asserted our core beliefs from the beginning, to make sure our business was aligned with our values. We strive to live by them every day as Learnfully grows and evolves.
As an innovator and leader in the neurodivergent space, I feel it's important to set and follow core values because it helps us center our focus on what matters most—impacting positive change for kids with learning differences. We are not a technical solution looking for a problem—we are parents who know that there needs to be a better way to help the one in five learners out there with natural brain variations achieve more in their formative academic and social lives. By making ourselves accountable to our values we're helping provide better outcomes for learners, as well as better outcomes for our business As a diverse set of parents, educators, technologists, entrepreneurs, and marketers (and more as our business and community grows), we are all working together to cultivate a lifelong passion to learn and excel.
We're proud of our company's mission and the core values we endeavor daily to uphold, and would like to share them with you.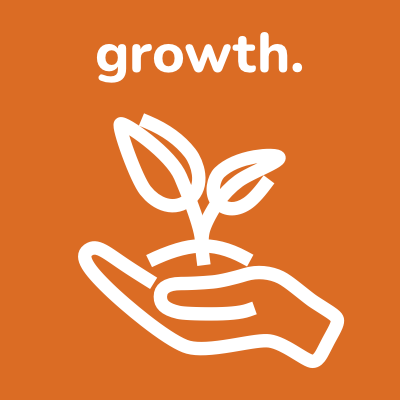 Growth
We believe in continuous improvement. With an open mind and a growth mindset, we are always finding ways to improve and succeed. We embrace strength-based learning and transparency, so that we put learners on a path to achieve their potential.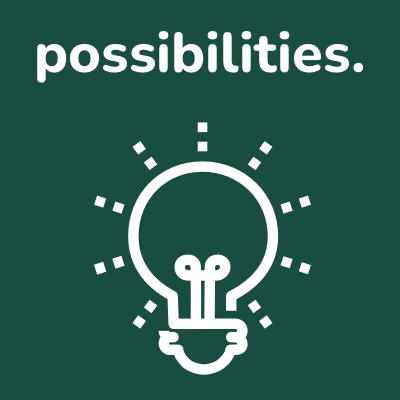 Possibilities
We embrace the immensity of educational possibilities and know that every learner is unique. By assessing and curating the best approaches for each individual, we can recommend the best path forward.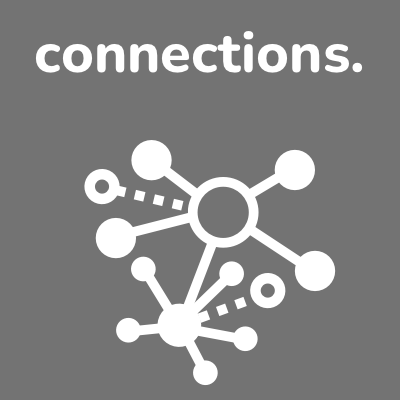 Connections
We believe that connections—whether to parents, educators, coworkers, or community—are at the foundation of wellness and success. We establish and strengthen these relationships by recognising and celebrating the individuality of others.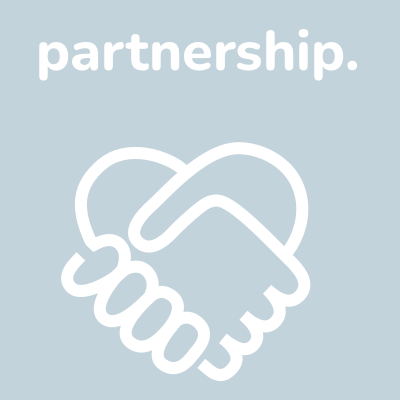 Partnership
We provide the direction, support, and outcomes that parents & educators desire. We establish shared goals and achieve these outcomes together.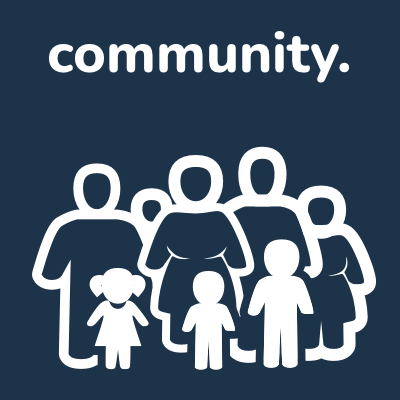 Community
Through shared knowledge, resources, skills, and support, we are creating a community that embraces personalized education and the exchange of related ideas.