Here we are, the school year is underway for most of us and we are approaching the months ahead with as much positivity and hopefulness that we can conjure. As caregivers, we had the opportunity to establish a relationship with our children's teachers and school teams online last year but at the same time, we had to navigate the layers of pandemic protocols, distance learning, and so much more. Now that we can confidently say that pandemic learning is not going anywhere and we will, most likely, have most of our teacher meetings online this year as a result, we need to further explore ways in which we can connect with our learners' teams virtually. That way, we are able to maximize opportunities for building rapport and strengthening connectivity in this new normal. Let's dig into four simple ways that you can nurture a relationship virtually with your child's team this school year and beyond.
Do Your Homework
Follow these steps to preparing for virtual teacher meetings and interactions this school year:
Review assignments, grades and any progress reports ahead of time.
Before the conference takes place, find an opportunity to sit with your child as he/she does homework in each subject.
Understand their strengths and thought process first-hand.
Delineate questions that come to mind throughout each of the above.
List a few talking points so that you feel more comfortable initiating or maintaining the conversation.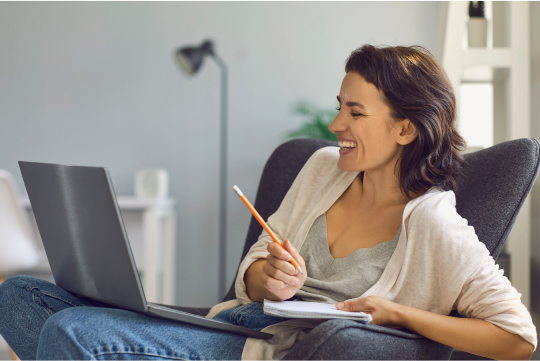 Show Up
Half of the battle when it comes to almost anything in our life that we perceive as an obstacle is to show up! We spend a good deal of time online and, thus, should try to find ways to engage with our learners' teams in the same way. One of the first ways to do this is to introduce yourself to your child's teacher or specialist via email to let them know how excited you are to collaborate with them this year. They can reply when it is convenient to do so and will appreciate the notion. Next, look out for sign-up invites to teacher meetings such as Back to School/Curriculum Nights, Progress Checks, Parent-Teacher Conferences, and the like. Once you officially sign up for a time that works well, show up! I know, I know, it is much easier to NOT go because it is not as noticeable in larger group settings or your life is a juggling act like mine. But showing up sends a strong message to the teacher that being present and involved is important to you and your family as a whole.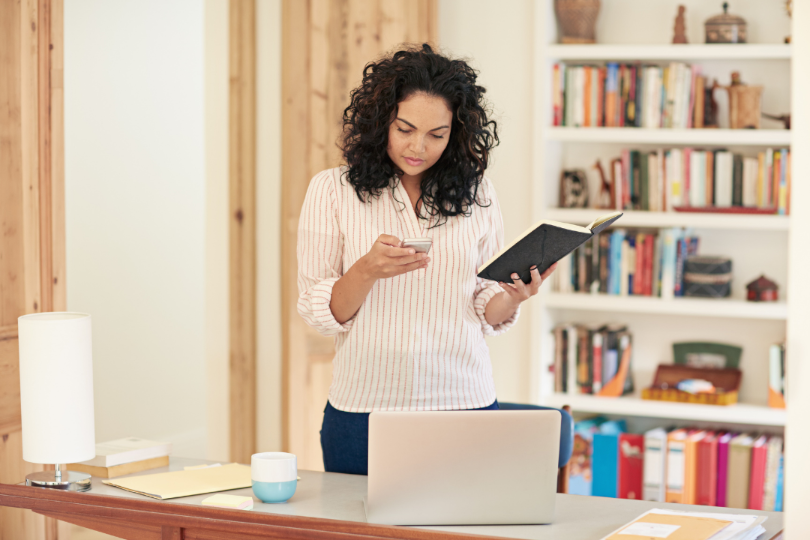 Follow Through
Following up shows your learners' team that you are committed to supporting them and your child as best you can. During the introductory point of contact, ask your child's teacher how he/she prefers to communicate (email, note, phone calls, etc.). At the conclusion of any discussion, meeting, or Parent-Teacher Conference, remember to ask what the next formal point of contact will be so that you can ensure there will be one. And, of course, gestures of gratitude go a long way as well – thank you emails, handwritten notes, homemade teacher gifts – small tokens of your appreciation can make a huge difference throughout the school year.
Connect Outside of Meetings
This step is not as easy as it once was, let's be honest. Most schools are not allowing parents onsite, let alone taking field trips. That said, you can still practice finding chances to connect with your children's teaching team outside of parent meetings. If you happen to be one of the lucky ones who can step foot on campus, maintain consistent, open communication by chatting briefly at drop off and/or pick up. Hey, if your child's teacher works the car line- perfect! Essentially, it is key to find/think of ways to remain involved like volunteering as a parent helper outside of the classroom doing things such as preparing materials (online or to drop off) for class or scheduling future virtual field trips. Every step you take in an effort to volunteer makes life easier for your child's teacher so that he/she can spend more time with the learners they love!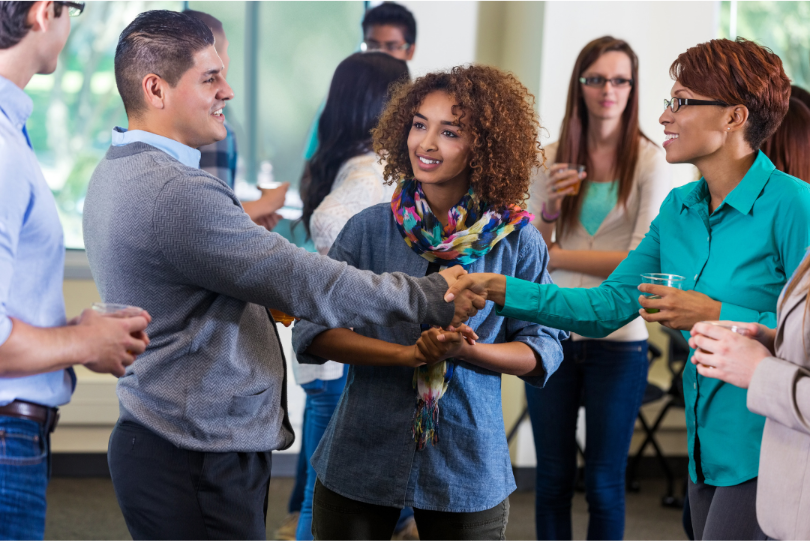 In close, try to keep the following principles from the Harvard Family Research Project in mind for productive and effective communication in every virtual teacher collaborative effort:
Best intentions assumed
Emphasis on learning
Home/school collaboration
Examples and evidence
Active listening
Respect for all
Dedication to follow-up