Summer is upon us and it already feels like it is FLYING by, but fear not! We have outlined TEN exciting and effective ways to maximize the time that you have remaining as a family and have a blast doing so. No time to waste, let's live it up this summer!
1. Passion Project
What is a Passion Project exactly? The name pretty much says it all! Essentially, each member of your family decides upon a topic in which they find inspiration and diligently research, create and execute presentations as a family in a few weeks. Last summer, my family decided to use the social climate to propel our music themed passion projects which resulted in our two oldest children curating dynamic presentations (one using a slide deck and the other a poster board) on two musicians who now serve as key role models in their lives. If you happen to want to take this idea to the next level, feel free to find a list of extended project ideas here (thanks, Develop Good Habits!).
2. Summer Reading
Most schools and local libraries provide lists of suggested (or required!) summer reading materials. If you are searching for something different, head on over to these resources and dive right in: Imagination Soup for all ages, Scholastic's Middle School list and Understood.org's list for reluctant readers! Also, don't forget how exciting receiving magazine subscriptions was for you as a child, try finding a high-interest magazine for your kiddo (Kazoo and Lego are two of our favorites!). So, find a shady cozy nook on a picnic blanket or soak in the sun with a refreshing lemonade and enjoy reading as a family this summer!

3. Game Time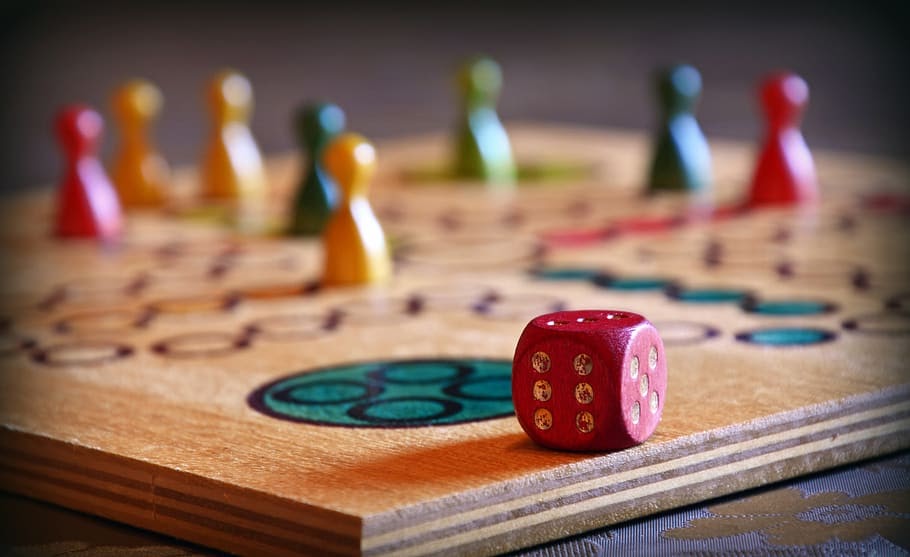 Explore a variety of games – card, board, imagination, mental, online – as they not only help your learners stay engaged and bust boredom, but also to continue strengthening their critical thinking and Executive Functioning skills. As you may know, these are critical components to any learner's social-emotional toolbox, so best to spend some downtime developing these underlying abilities before it comes time for them to tap into them as a resource come next school year! For ideas, please check out the second week of our summer video series!
4. Experimental Living
Enjoy spending a little time being a scientist yourself by orchestrating a few simple science experiments for your learners at home by exploring ideas from KinderCare or Business Insider (to name a few!).
5. What's (or Who's) Cooking?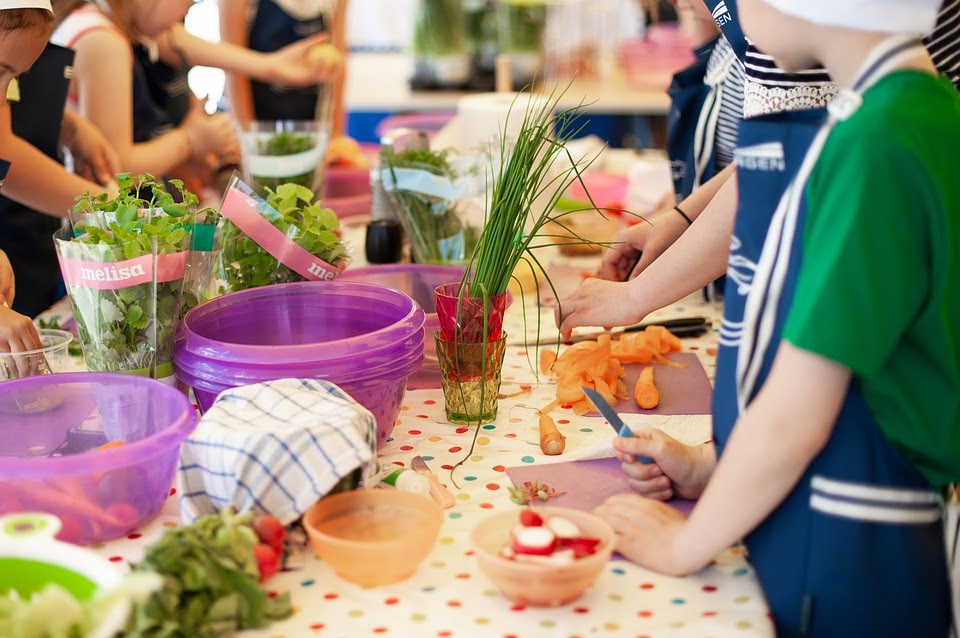 Enjoying your time as a family in the kitchen provides endless opportunities! Learners can write and create menus, grocery lists, recipes as well as prepare and execute meals. My kiddos even use cooking supplies as imagination starters to play music, wear helmets, use as stencils, you name it! Helping you with meals in every fashion can strengthen their feelings of productivity, ownership, creativity and, ultimately, motivate them to continue cooking when the school year comes!
6. Day Trips
Summer seems like optimal timing for day trips, especially this year when you might not have been able to travel these past 18 months. Discussing ideas and organizing your time together before venturing makes for a fun mealtime conversation! You can also follow an old school printed/paper map, take pictures all along and log your daily occurrences in a journal to have a keepsake to reminisce about in the future (not to mention to continue reinforcing their planning and writing skills!).
7. Motorize
Spending time building your learners' fine and gross motor skills is easy peasy, promise! Encouraging safe, fun-filled, risk-taking behaviors such as climbing a tree, swimming, learning new dance moves, playing hopscotch, or just as engaging low-risk activities such as playing with gak/slime, drawing, coloring, collaging ( just about any art project) can make for ideal pastimes!
8. Gardening Galore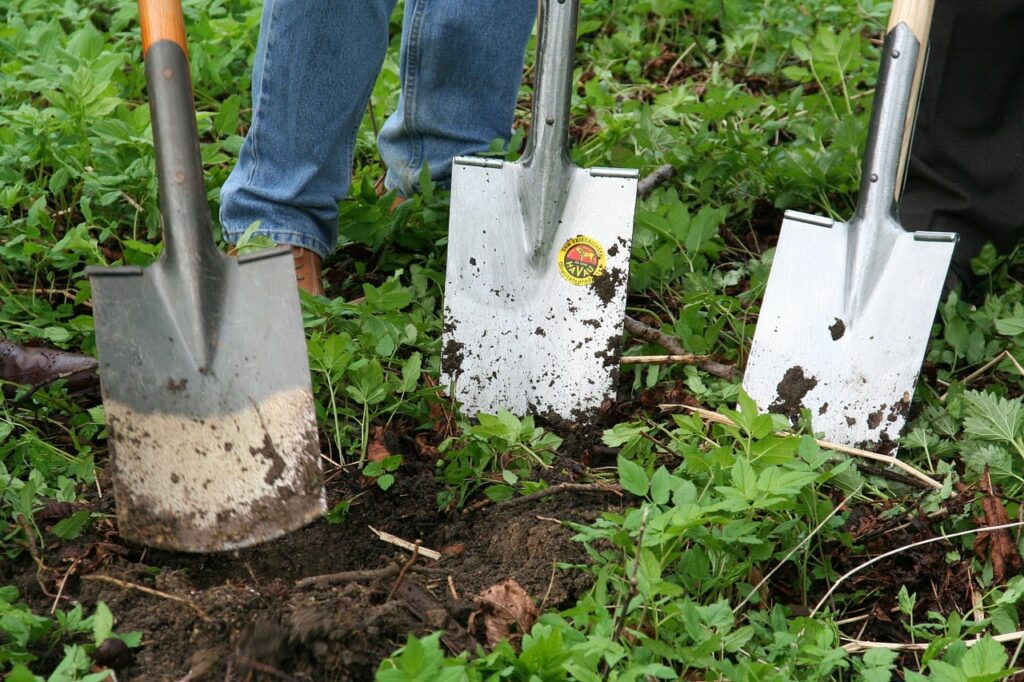 Believe it or not, fall is right around the corner, so why not start planting seeds to enjoy this Autumn?! Produce (pumpkins, kale, squashes, collards, etc.) or flowers (roses, chrysanthemums, sunflowers) can both thrive in the fall season. The Honeycomb Home has many ideas to spark your creative juices. Just remember to check out your region's list of viable options and the timing for each. Gardening is not only fun to plan and execute, but also to observe as your family sees the benefit of patiently waiting for beauty to sprout!
9. Journaling
I have such fond memories of keeping a diary as a young gal, but I know that is not always the case for our little ones. To inspire my resistant writers to continue writing over the summer, I have found these tools rather helpful: Wreck this Journal, invisible ink supplies, Mad Libs, Highlights and travel journals.
10. Get Organized
No time like the present to provide your learners with a little summer structure by sketching out a routine and a weekly calendar, right? Might as well utilize the lull to also start setting up their work spaces and use their planning skills to write down a list of back to school supplies they will need when the time comes. It is important, however, when establishing organizational goals for the summer to avoid anything too lofty or you run the very real risk of potentially not finishing what you started which can be even more stressful than not getting organized in the first place!
We hope that you have time to thoroughly explore and fully enjoy each and every aspect of summertime that brings your family and friends joy as we intend to do! Keep learning alive while discovering what makes your learners tick and you will all surely thrive as a result!