SEL Day
March 11, 2022 @ 12:00 am

-

11:59 pm

PST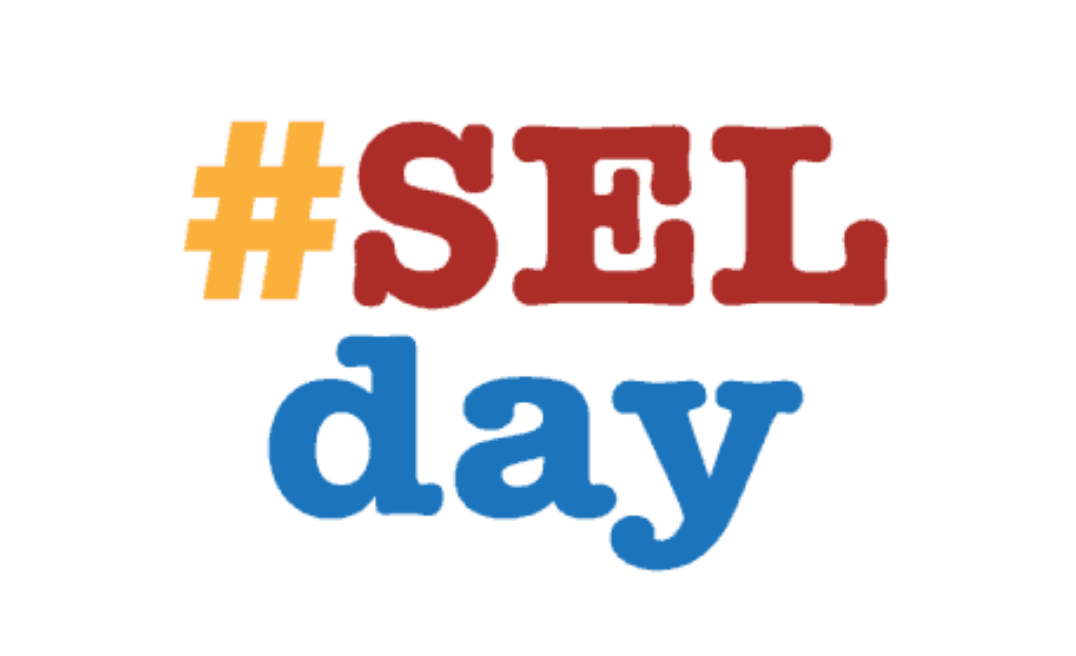 Join us in support of SEL
Day 2022!
SEL
Day
is organized by the
Social Emotional Learning Alliance
for the US and it provides a focal point for educators, educational providers, parents, and business to rally around increased emotional skills education at home and in school. Last year, SEL Day generated more than 14 million social media views along with federal and state proclamations and numerous local events. This year, we're participating to help exceed 25 million views and expand the business sector's participation and presence. As we continue to face the challenges of a global pandemic, SEL Day 2022 will focus on
Finding Common Ground, Pursuing Common Good
. Whether you are a parent, an educator, or a business, you can sign up in support SEL Day 2022 by clicking on the button below.