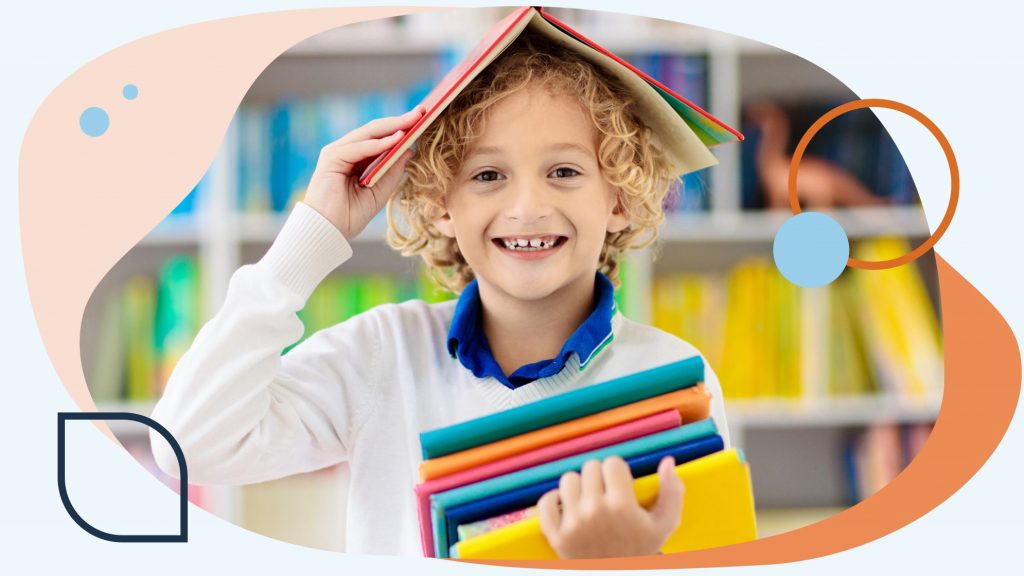 We Help ADHD Learners Who Struggle with Reading
Improving emotional control and executive function for kids with ADHD boosts reading comprehension.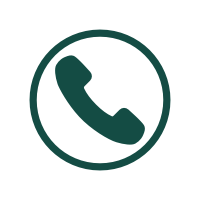 Schedule a free consultation
We love to help. Schedule a free 15 minute consultation. We're happy to advise you on the best approach for your child.
Talk to us for free—no commitment necessary.
Specialized Programs Build ADHD Foundations for Comprehension & Fluency
Our behavioral approach helps ADHD kids associate positive experiences with learning and discourages negative behaviors. Research proves that behavioral instruction influences the behaviors ADHD learners exhibit, resulting in more productive academic engagements.


We also leverage scientifically-based executive function coaching to teach organizational skills and teach kids time management and planning, helping optimize their learning time and reduce distractions.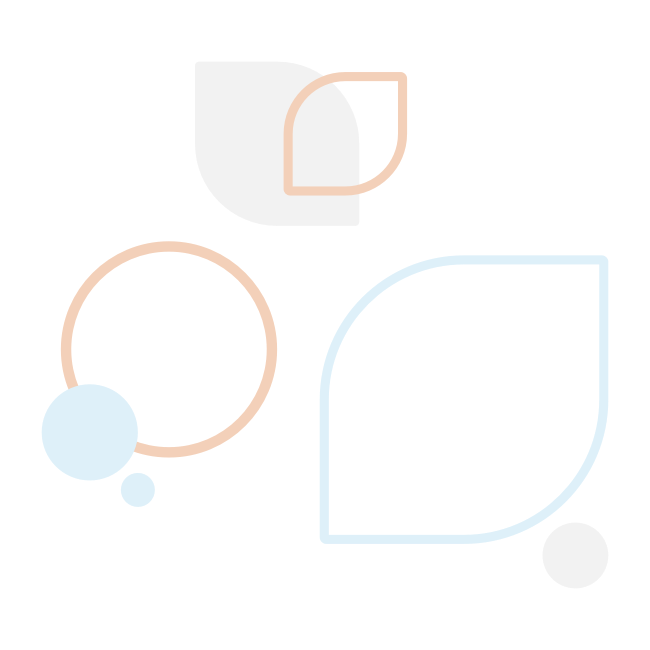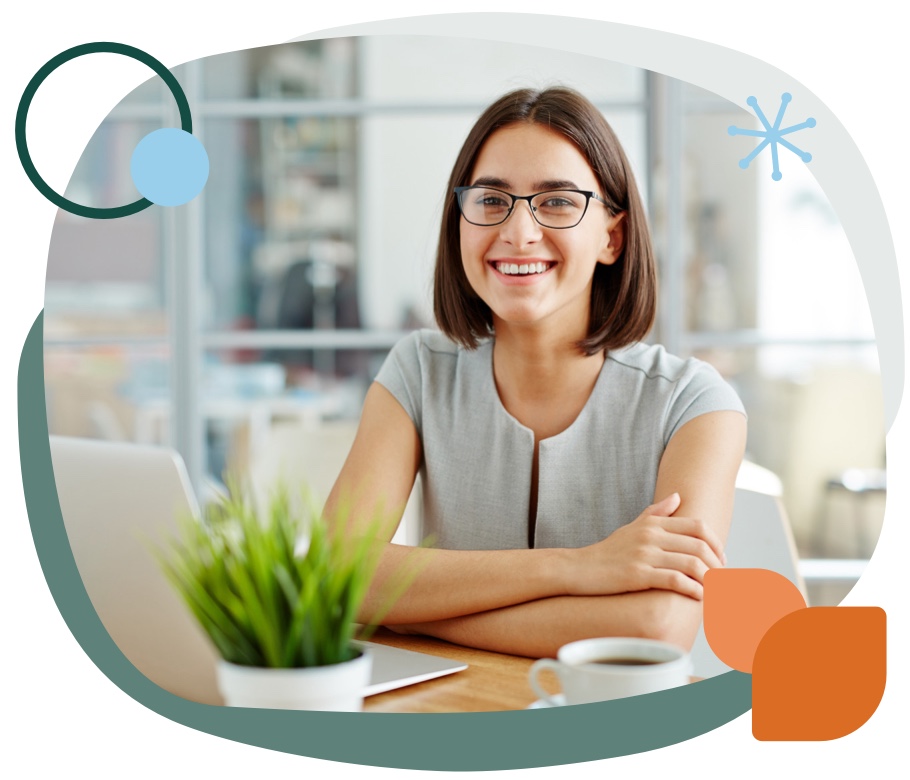 Our specialists make a difference for ADHD Learners
ADHD often accompanies other learning disorders, like dyslexia, resulting in weaknesses in information processing.
Our team has decades of experience working with ADHD readers. We'll match your child to the education specialist who can provide them with the best personalized instruction aligned to their specific strengths and needs by:
Developing their working memory, processing speed, and organization through executive function coaching
Building their encoding skills using multisensory instruction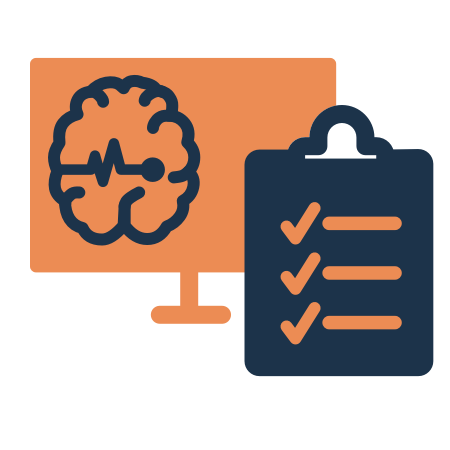 We start with an evaluation of your child to uncover their strengths and weaknesses.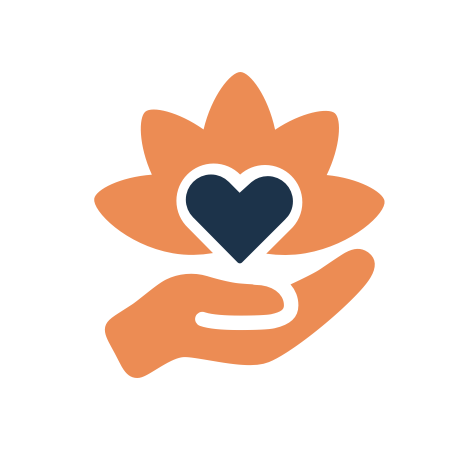 We'll find the best-fit education specialist for your ADHD learner.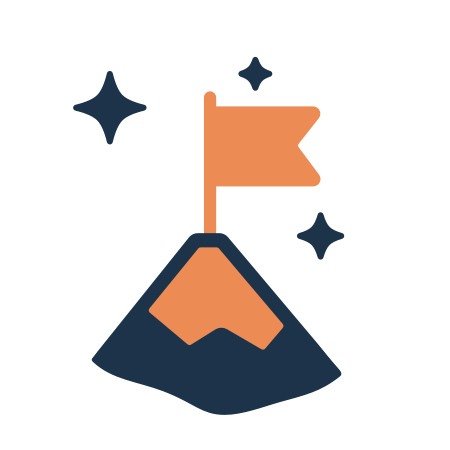 Specialists use specific strategies to facilitate reading and learning.

"The Executive Functioning Coaching through Learnfully was a lifesaver for me. After taking the class, my sixth grader felt so much more confident starting middle school. It made the new school year so much easier!"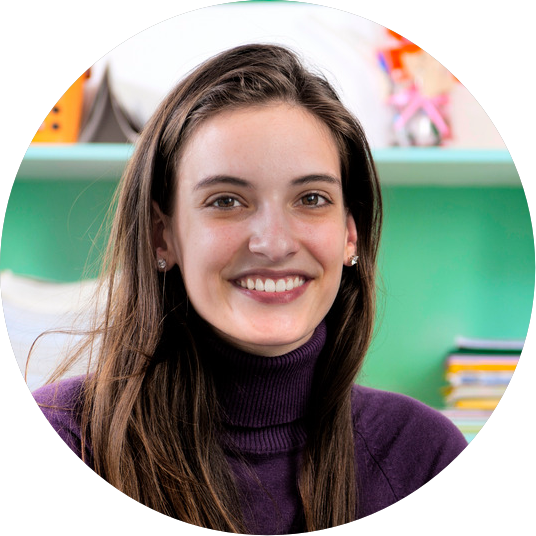 Louise, Mom of two neurodivergent learners
San Leandro, CA
"My high schooler loved the group format, it gave him the chance to learn while collaborating with other students, and really helped his time management! We'll be enrolling in future EF classes."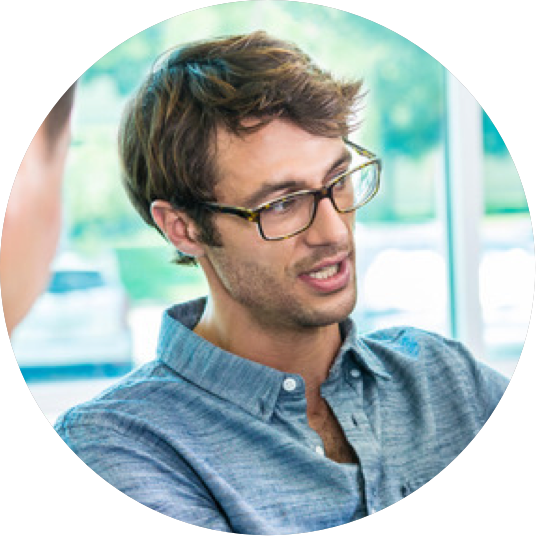 Steve, Dad to an autistic learner
Golden, CO
"My kids struggled following through with their homework and chores for a long time before we found Learnfully. The instructor we worked with helped my kids improve and helped me understand how to best support their learning needs."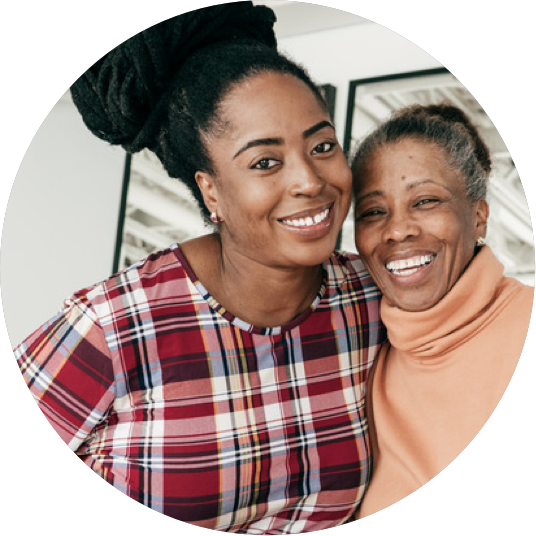 Elisa, Mom of twins
Duluth, GA