"We have to recognize that there cannot be relationships unless there is commitment, unless there is loyalty, unless there is love, patience, persistence. Never forget that justice is what love looks like in public."

Dr. Cornel West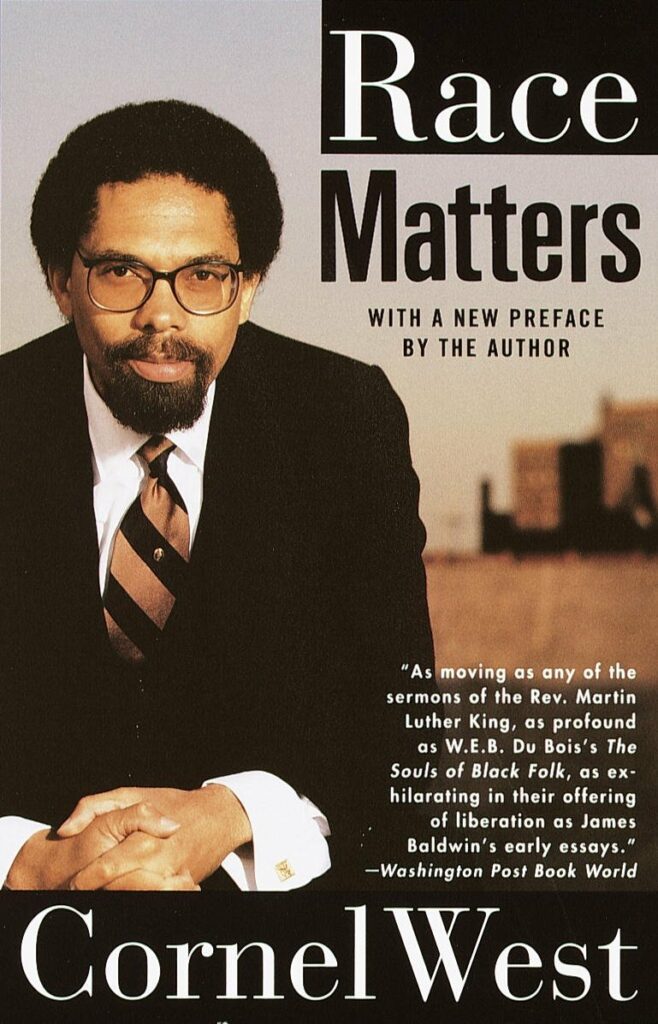 Dr. Cornel West is a lifelong educator, philosopher and activist who is a well-known voice in the realms of civil rights, the arts and Black history. He is a product of a teacher mom, born in Oklahoma, 1953. Because of his mother's dedication to education for all, West was driven to attain the highest level of degrees when he was older. He majored in Near Eastern Languages and Civilization at Harvard and earned a Masters as well as a Doctorate in Philosophy at Princeton. West became a university lecturer and professor at multiple institutions including Harvard, where he is a professor of African-American studies, Yale and the University of Paris. He wrote prolifically and his best-seller, Race Matters, came out in 1993 among over 20 more books. Among these additional books is The War Against Parents: What We Can Do for America's Beleaguered Moms and Dads which he wrote with Sylvia Ann Hewlett to advocate for the need to "give new dignity to the parental role and restores our nation's commitment to the well-being of children." As well as writing and teaching about Black-centric topics, West was and still remains a political activist. As a child and young man, he joined civil rights demonstrations in California and protested South Africa's apartheid while teaching at Yale.
Teaching Philosophy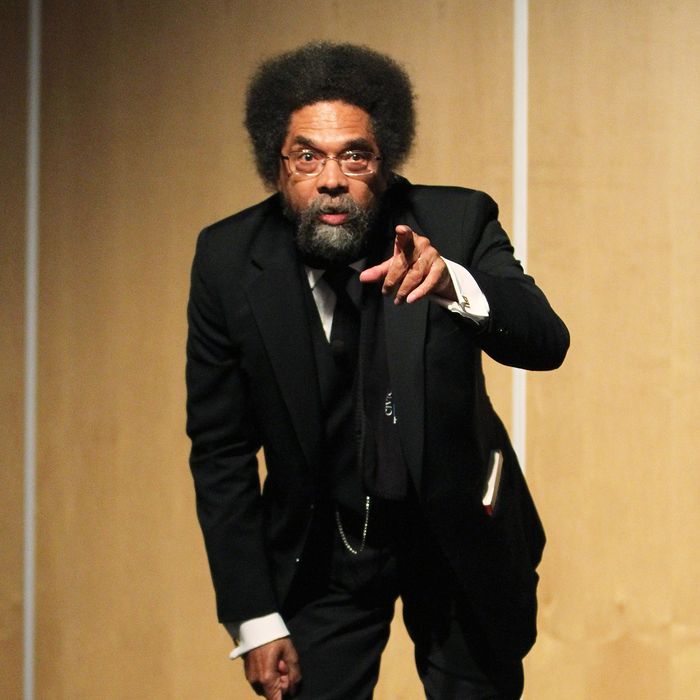 West's website explains that he "has a passion to invite a variety of people from all walks of life into his world of ideas in order to keep alive the legacy of Martin Luther King, Jr. – a legacy of telling the truth and bearing witness to love and justice." His dedication to ensuring that all voices are heard, all learners are seen and that everyone has access to the education that they deserve is deeply inspiring. His lectures, writings and research are centered around diversity, equity and inclusion work, advocating tirelessly for justice in and out of the classroom. He argues that connections with learners, families, communities and beyond are what drive our ability as a society to support each other. At Learnfully, relationships are the guiding light for our learners because, without connections, our learners would not feel safe and supported. Fighting for justice across boundaries allows learners to access layers of academia that they may not otherwise have the opportunity to access. West strongly believes that education without depth, critical thinking and problem solving is simply surface thinking. Thankfully, our Educational Specialists uphold the same values in their implementation. Learners must be able to be their true, authentic selves and, in doing so, be challenged to think beyond the text. West encourages educators to use Socratic questioning, which involves disciplined and thoughtful discussions through open-ended prompts, whenever possible in order to build this skill in students.
In sum, depth of thought and inclusive practices are at the forefront of a learners' trajectory according to West. His undying dedication to educating all members of society to explore thoughts, ideals, and societal norms has expanded our teaching methodologies, allowed learners of all races, genders, religions and socioeconomic backgrounds to find joy in the learning process, and encouraged the collective to show love by fighting injustices while doing so.