Summer is the perfect time to fill in learning gaps. If your child is struggling in a particular area, our enrichment programs provide an opportunity to assess and remediate in a focused, self-paced way!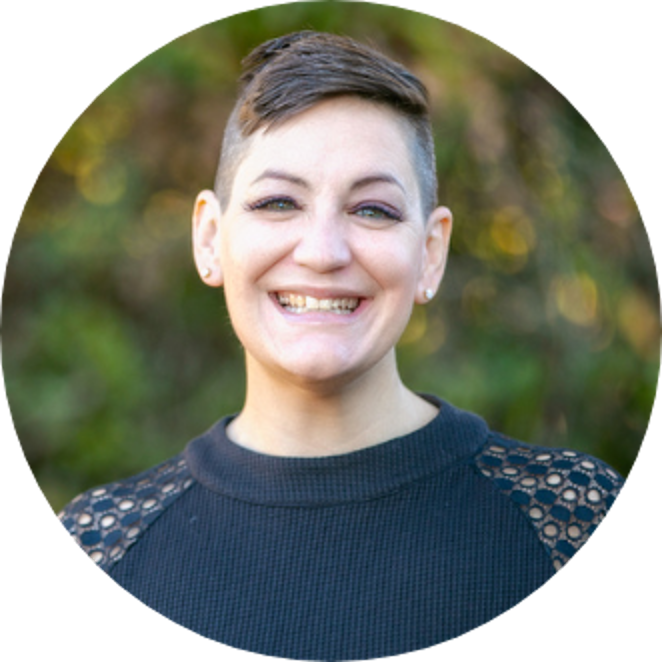 Jess
Head of Educational Services
After a year of interrupted study, summer skill will be an integral part of getting our students back on track for next year. Personalized and prescriptive lessons will bridge the gap created by a year of being lost in oversized groups. We don't have any more time to waste in our child's education.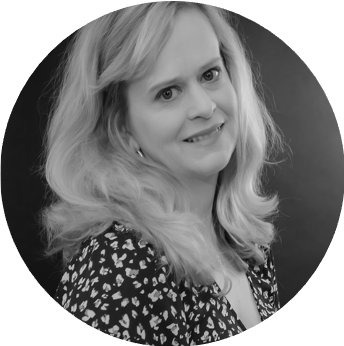 Thea
Educational Specialist