I have a hard time sitting still in class. My teacher thinks that I'm disruptive, but really I just have a hard time channeling my energy.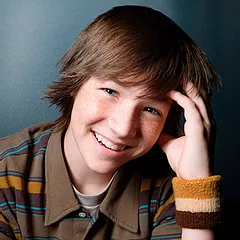 I'm social
...and it's hard for me to focus
I'm diligent in my studies, but sometimes feel overwhelmed and extremely anxious when I don't meet expectations.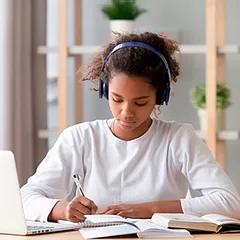 I'm disciplined
...maybe too much so
My teachers think I'm spacey sometimes. But really I get overwhelmed by instructions and talking in general.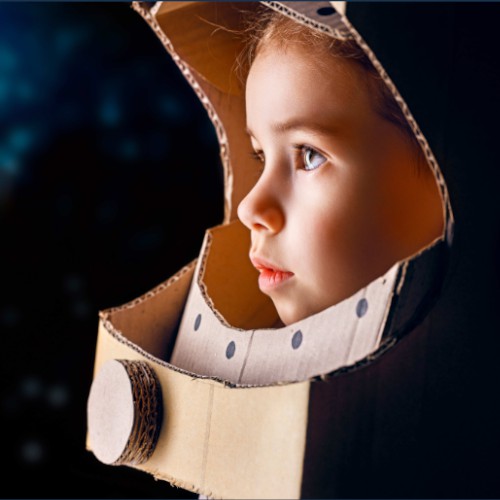 I'm creative
...yet disorganized
My parents think that I'm stubborn and can't follow instructions but sometimes I just get confused and I'm not sure how to ask for help.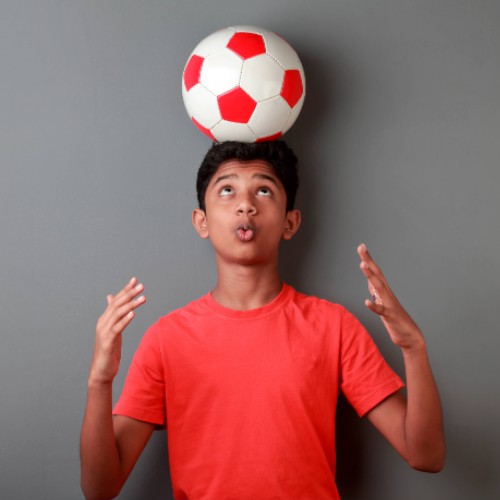 I'm restless
...but endlessly curious